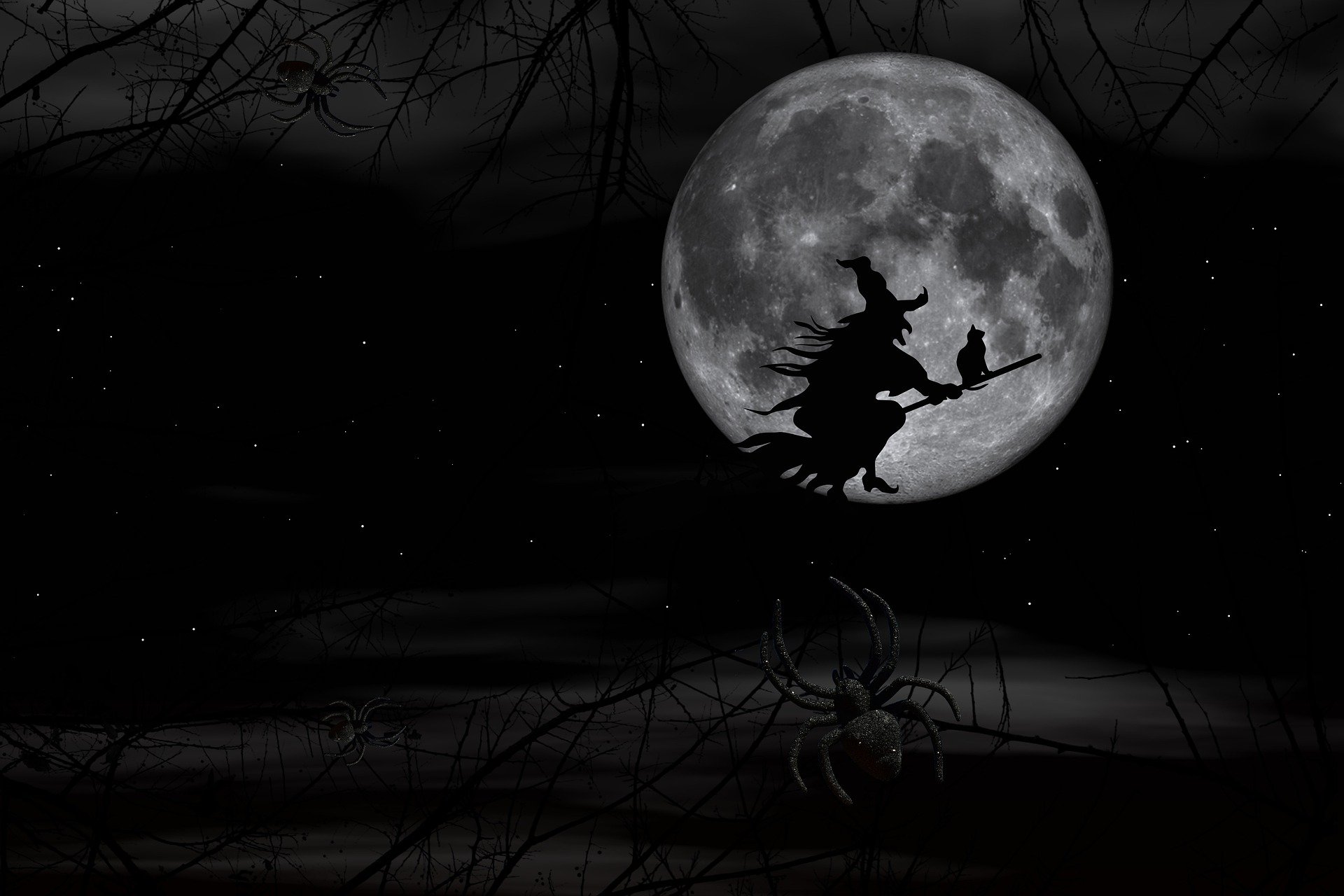 By popular demand, Ehris Urban & Velya Jancz-Urban, the mother/daughter duo known as the Grounded Goodwives, return to Atwater Memorial Library on October 17th! (Virtually!)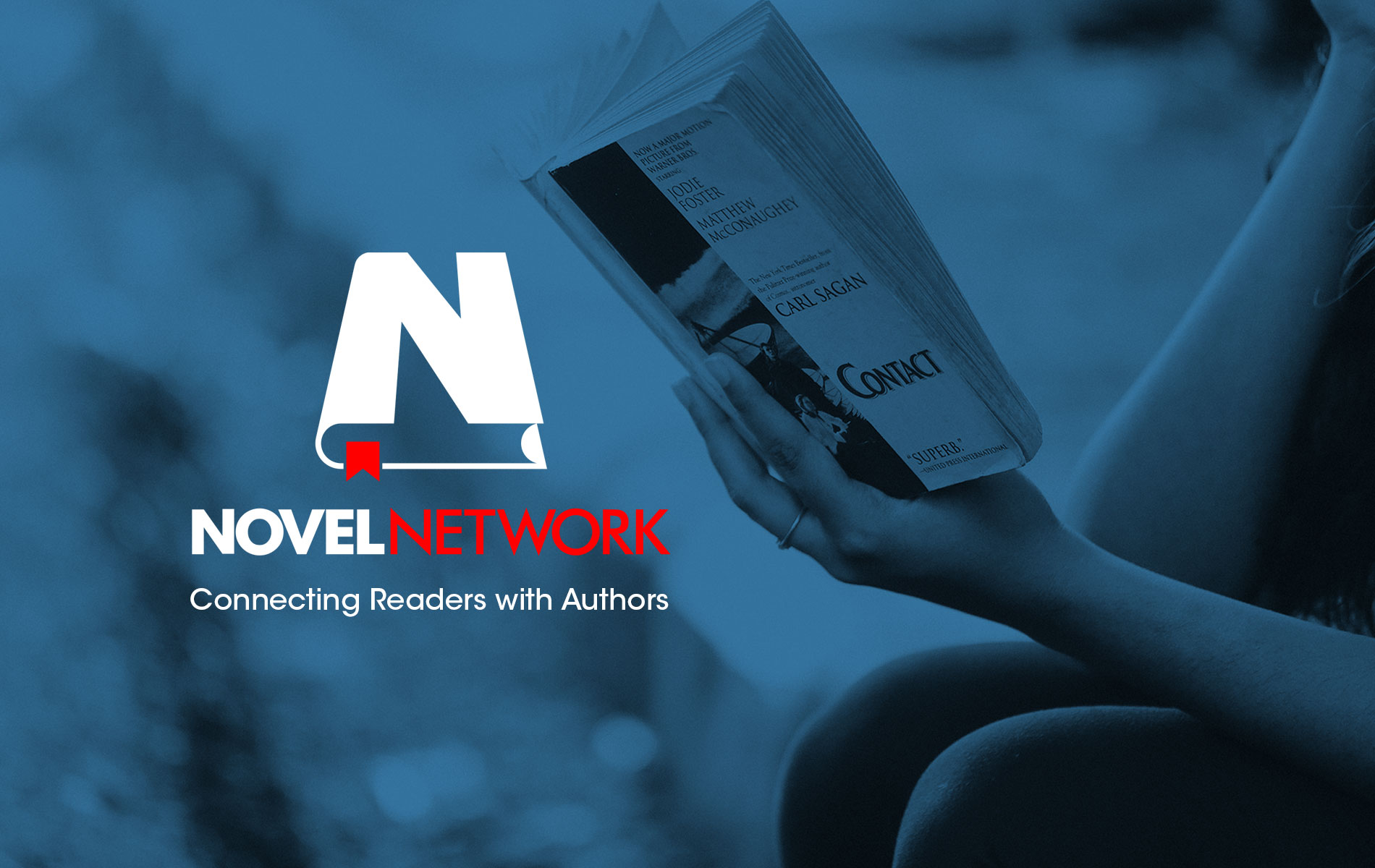 On October 19th @ 6:30PM, come to the Atwater Memorial Library, or tune in from home to participate in the next session of our Novel Network Series!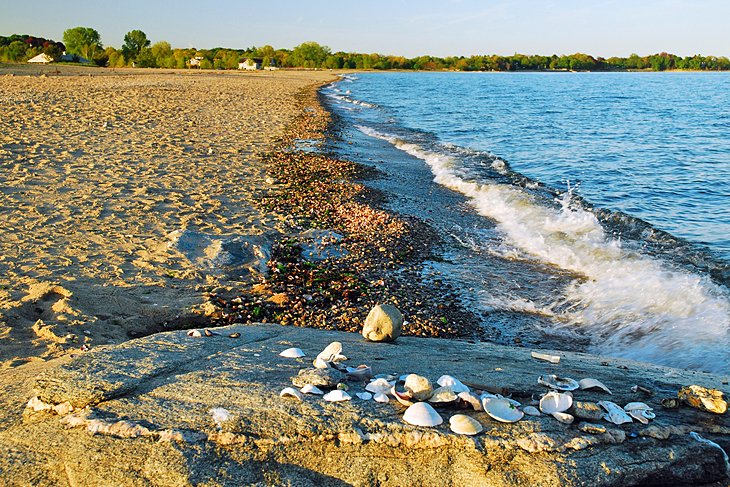 Come to the Smith Library on September 14th @ 6:30PM to participate in the East Shore Health Department's conversation on climate changes in places in the community.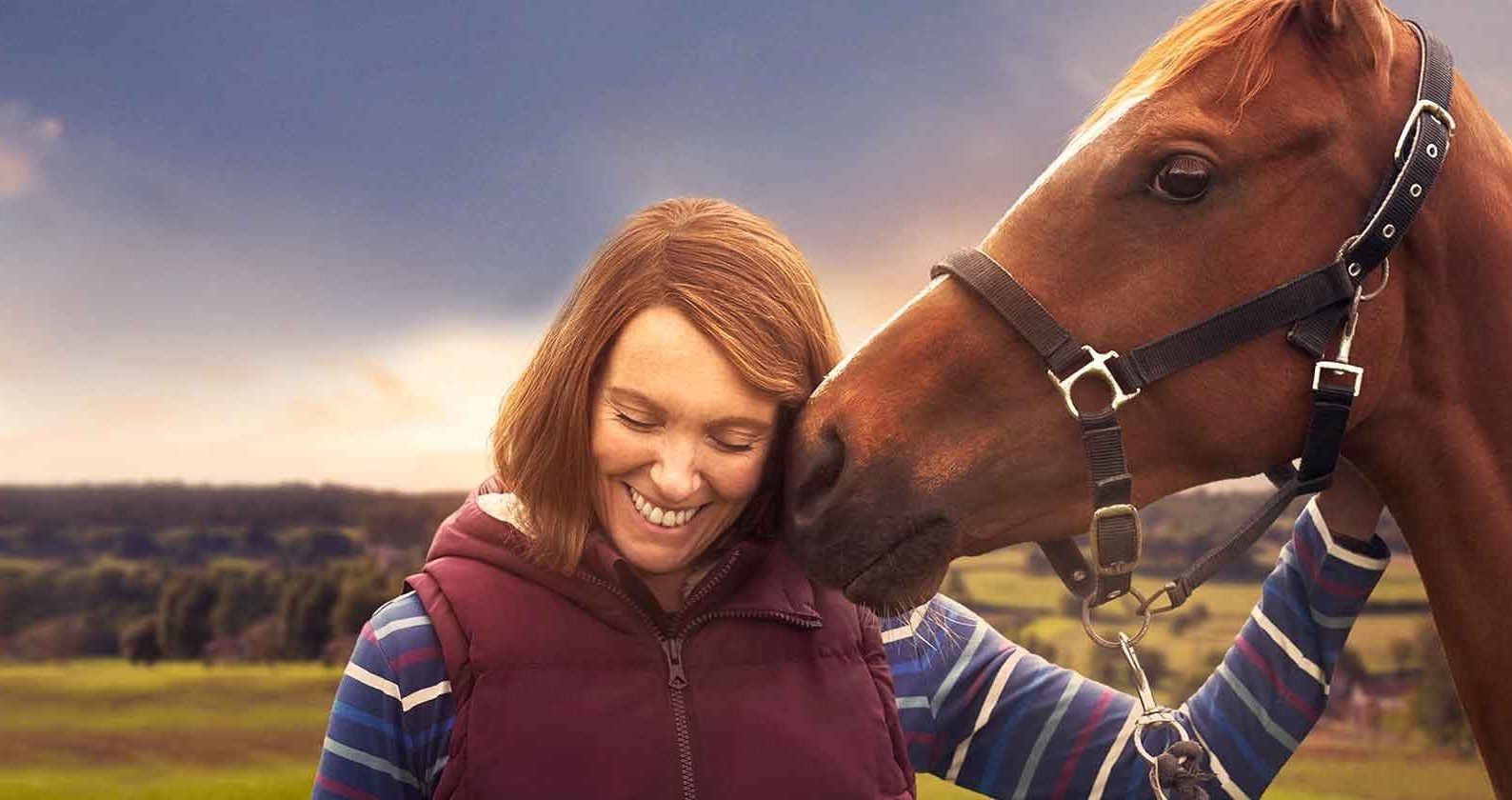 Come to the Smith Library on September 16th @ 1:00PM to see the 2020 Comedy-Drama, Dream Horse! Starring: Toni Collette, Owen Teale, and Alan David.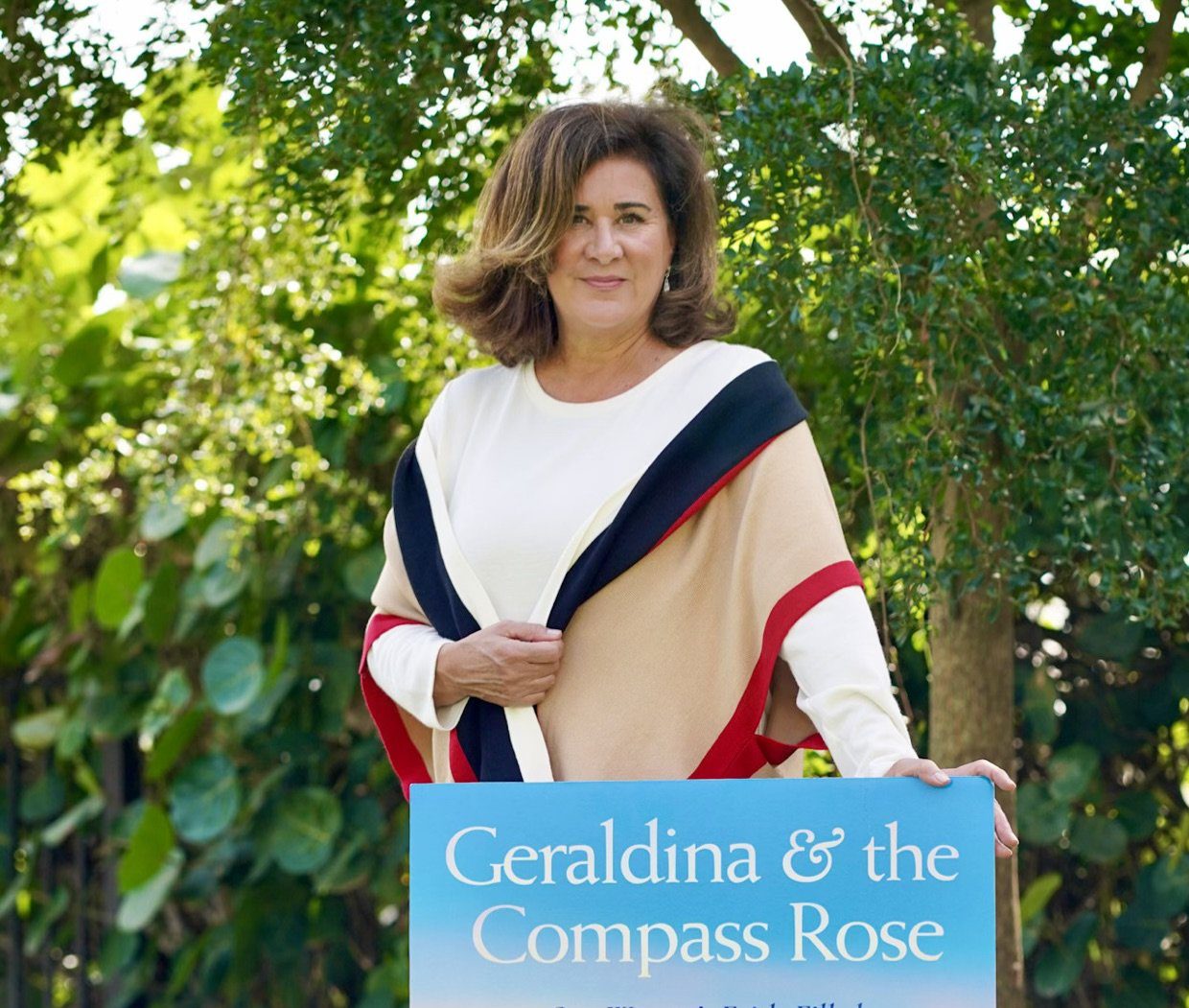 Come to the Smith Library on September 20th @ 6:30PM to hear local author, Geraldine Brown Giomblanco, speak about her book, Geraldina & the Compass Rose: One Woman's Faith-Filled Journey To Find Love, soon to be a major motion picture!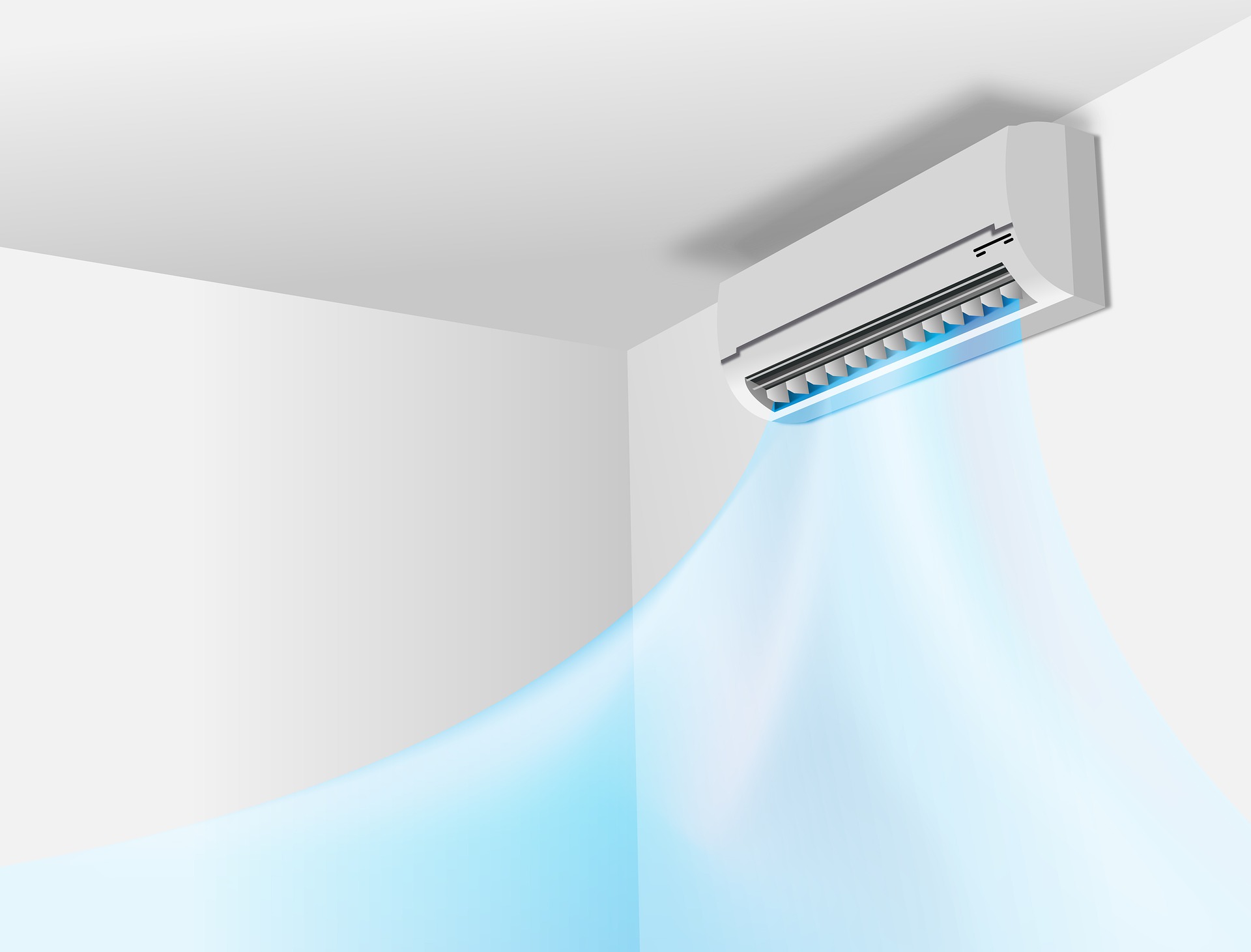 Just a reminder, both the Atwater Memorial Library and the Edward Smith Library, as well as the North Branford Town Hall, are all Cooling Centers, and are always available during regular business hours.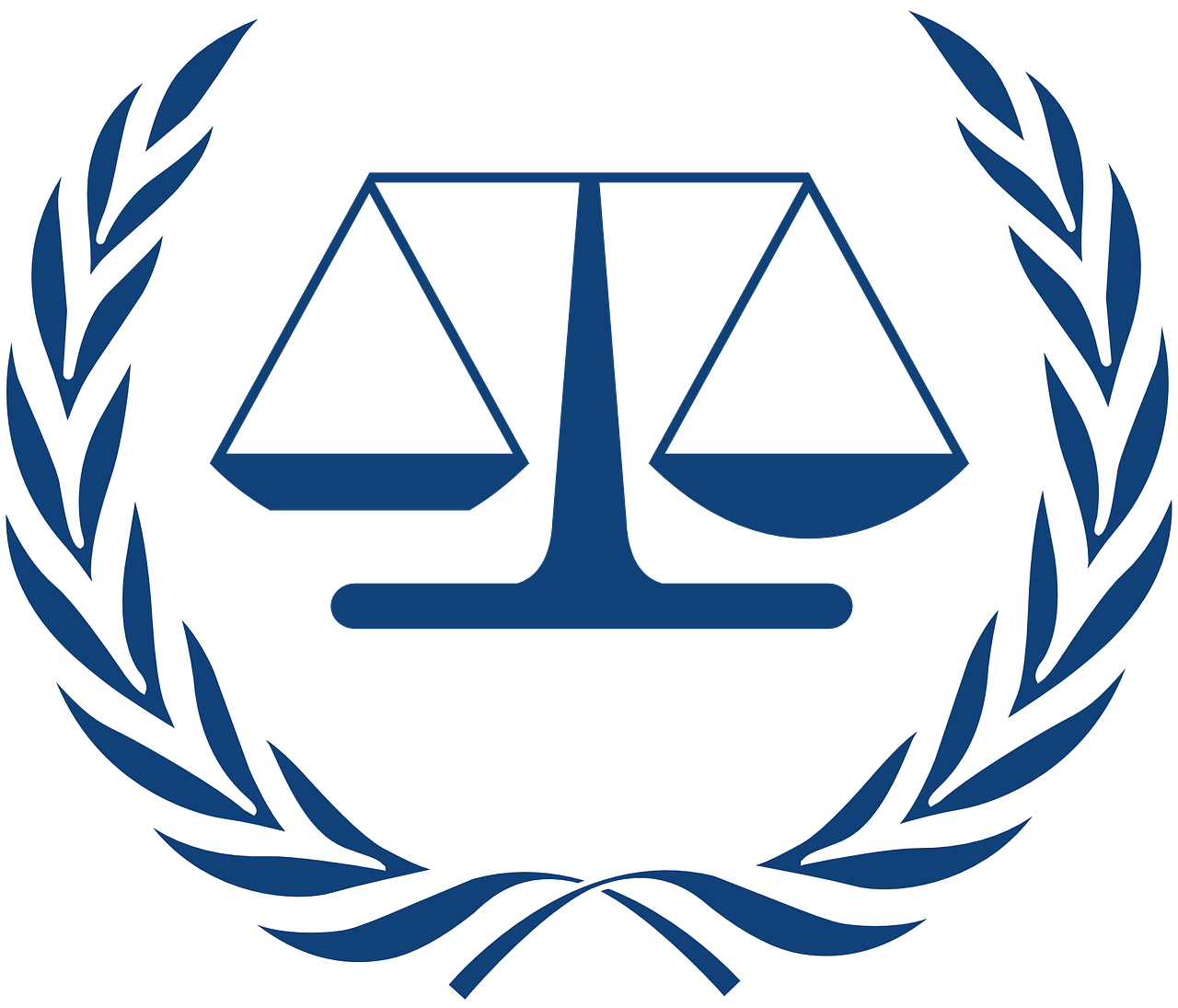 Free, 15-minute consultation with a lawyer to help you with your legal issues.