Book discussion kits are now available at the Smith Library.
Included in the kits: 8 regular and 2 large print books of the same title and discussion questions to lead the group.
One member of your book discussion group borrows the kit for the entire group and is responsible for all the materials. The bag and its entire contents must be returned to the library at the same time to avoid fines.
The kits check out for 6 weeks.
The current titles available are: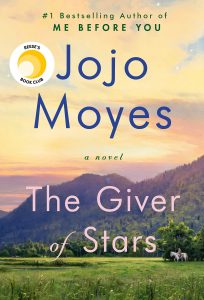 1. The Dutch House by Ann Patchett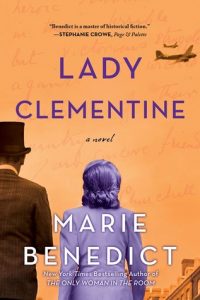 2. The Secrets we Kept by Lara Prescott
3. Educated by Tara Westover
4. Where the Crawdad Sings by Delia Owens
5. Lady Clementine by Marie Benedict
6. The Giver of Stars by Jojo Moyes 
Please visit or contact the Smith Library for questions regarding the kits and their availability.
(203) 484-0469
3 Old Post Rd Northford CT