StoryWalk® at North Farms Park

Enjoy a walk in the woods by visiting our newest StoryWalk® at the North Farms Park. Our StoryWalk® connects families and young readers with nature, outdoor exploration and reading. Pages from The Little Old Lady Who Was Not Afraid of Anything by Linda Williams have been transformed into signs and displayed along the family-friendly hiking trail at North Farms Park. Follow the path of pages while reading about a little old lady who is walking – just like you and the fantastical surprises that try to take her off course!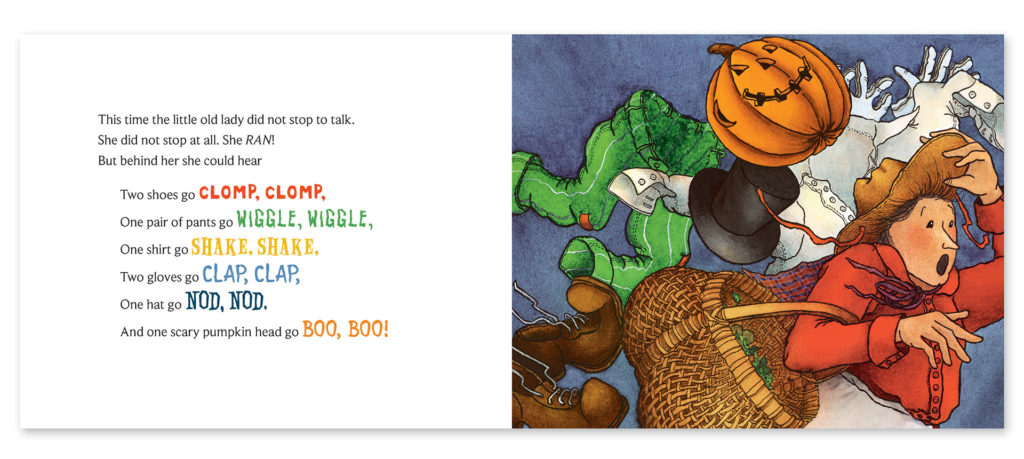 The North Farms Park is located at 149 Branford Road in North Branford. Consider spending the day by packing a lunch, playing on he playground and then partaking in the StoryWalk® trail. To begin, start at the North Farms trails map and turn left. You will see the first storyboard along the White Trail.
Press play to view a fully animated version of, "The Little Old Lady Who Was Not Afraid of Anything"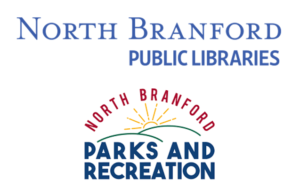 This StoryWalk® is a collaboration between North Branford Parks and Recreation and North Branford Public Libraries and would not be possible without Public Works. We hope this interactive, family-friendly activity encourages a lifelong love of reading and the great outdoors.
The StoryWalk® Project was created by Anne Ferguson of Montpelier, VT and developed in collaboration with the Kellogg-Hubbard Library. StoryWalk® is a registered service mark owned by Ms. Ferguson.