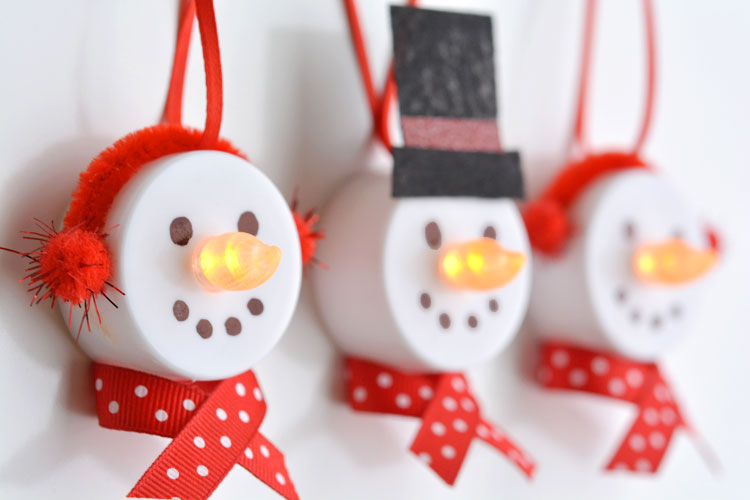 Come pick up a craft bag at the library to make a festive ornament!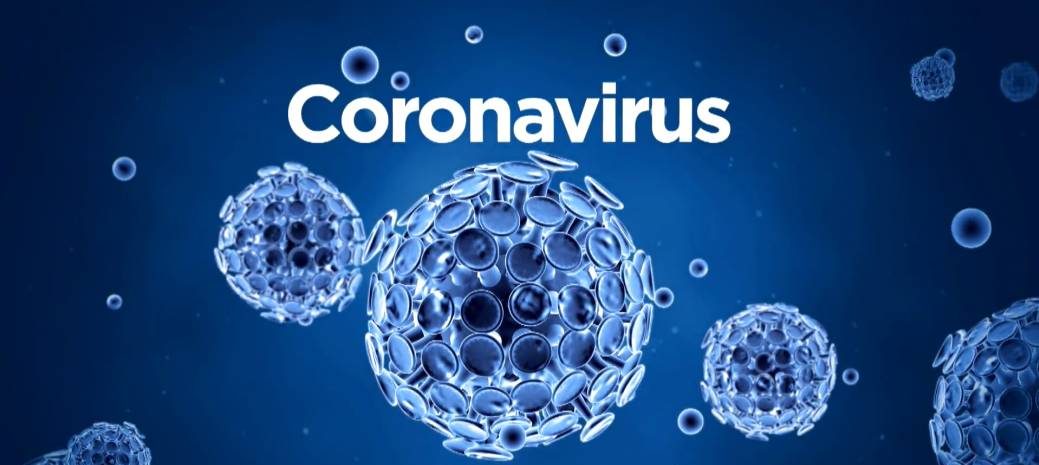 MedlinePlus has new links for COVID-19 resources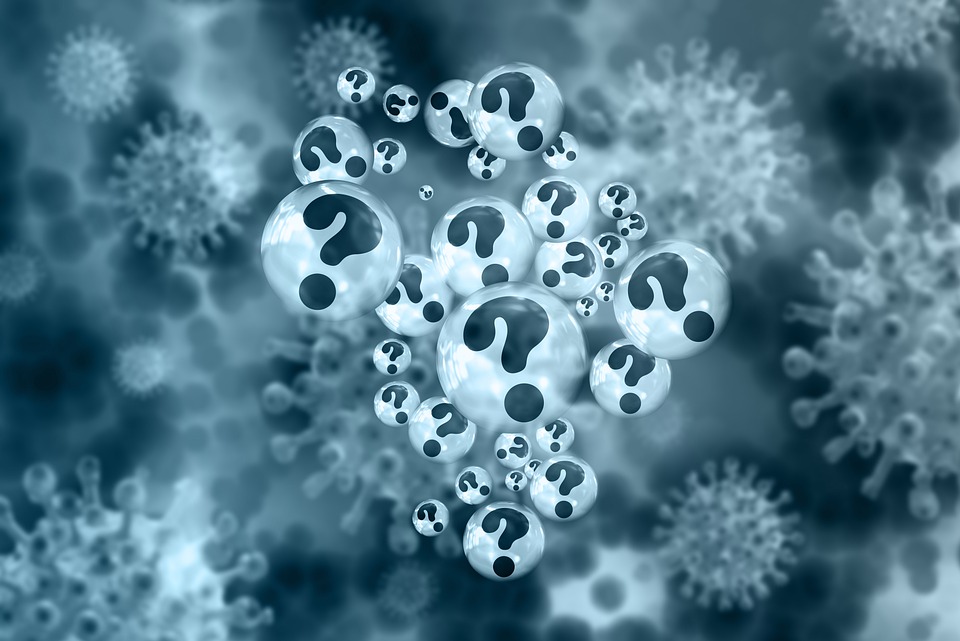 When will the Library reopen?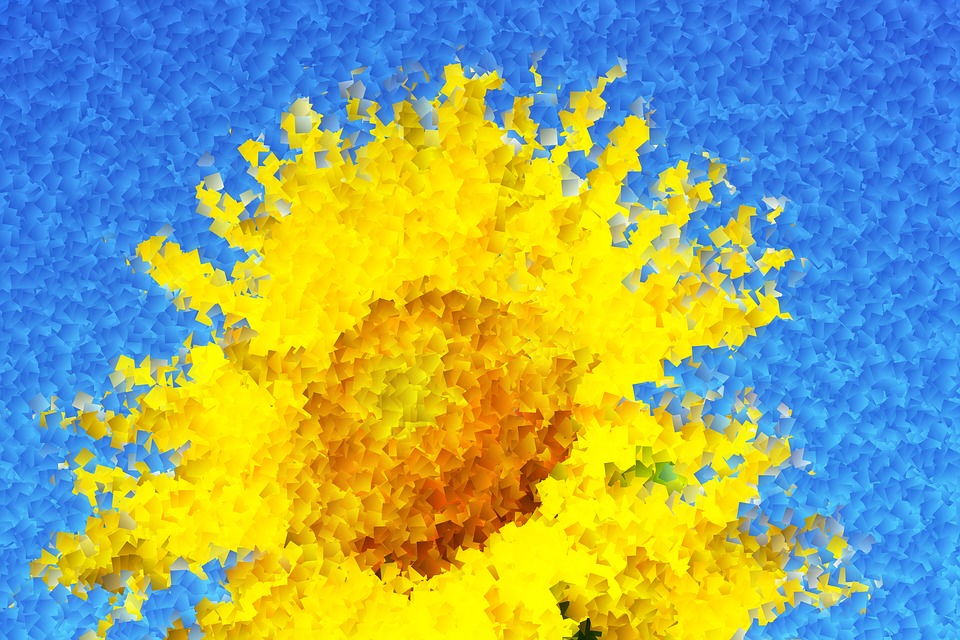 Help North Branford become a home for pollinators!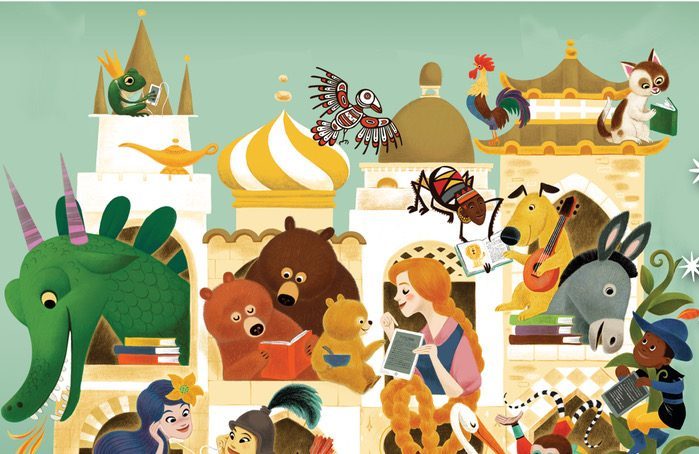 A reading quest for all young squires to return magic to the kingdom!

Our doors may be opening on March 8th, but we are still offering our curbside services!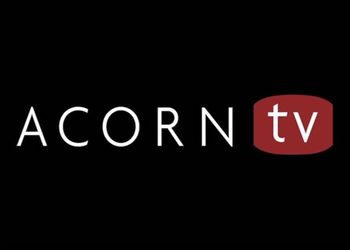 Stream unlimited world-class mysteries, dramas, and comedies from Britain and beyond To access this collection, please register for a new RBdigital account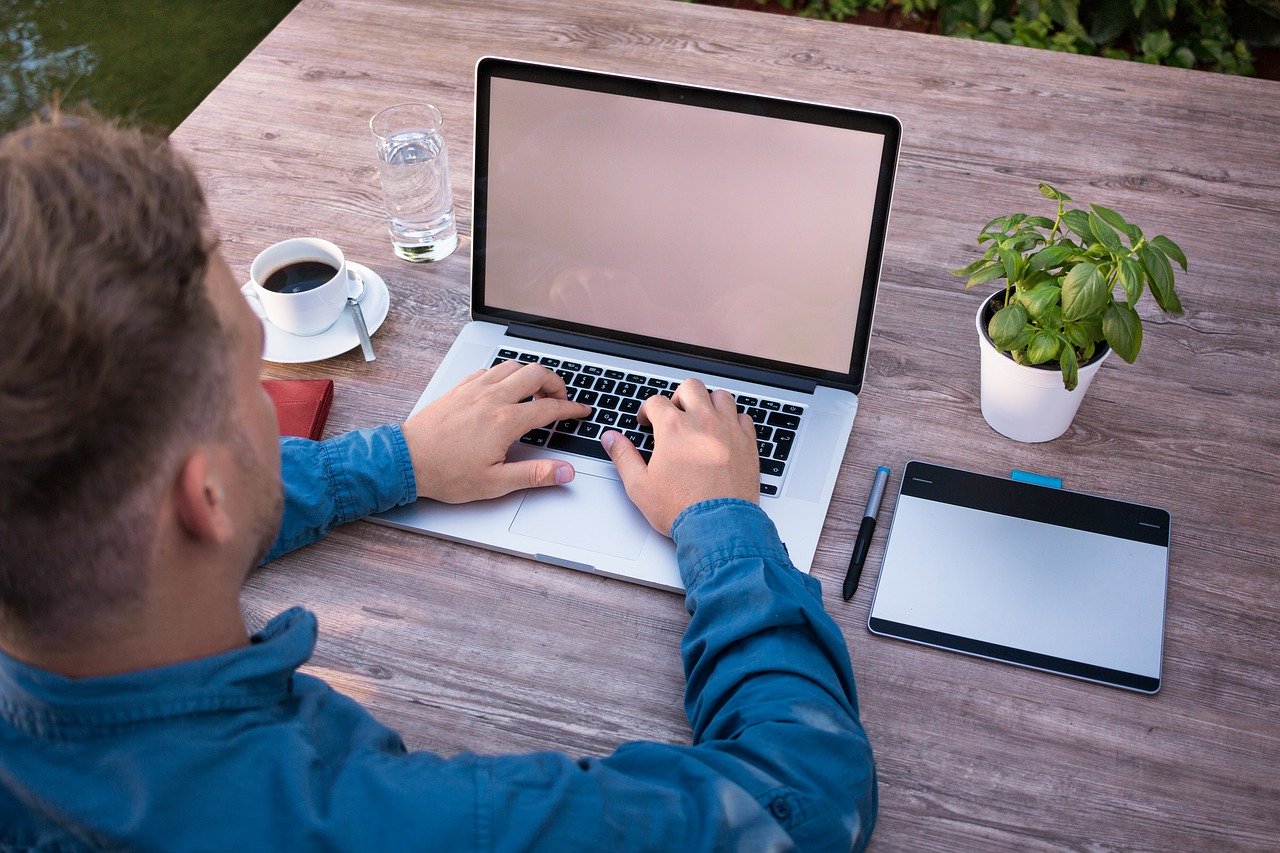 Use your library card to access ebooks, downloadable audiobooks, streaming movies and TV shows, magazines and online learning tools!