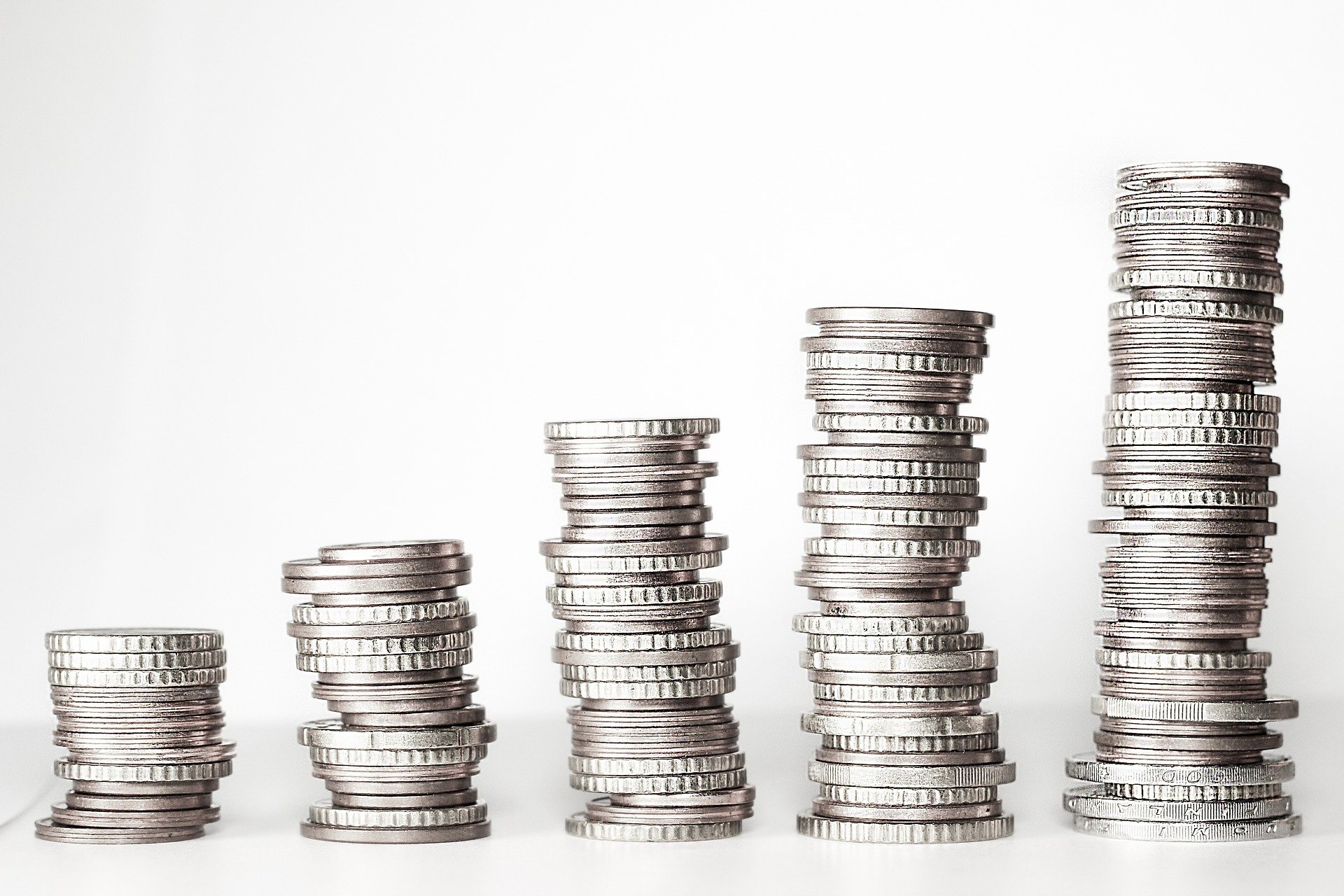 North Branford Libraries are piloting a fine free program! We will no longer charge late fees on overdue items!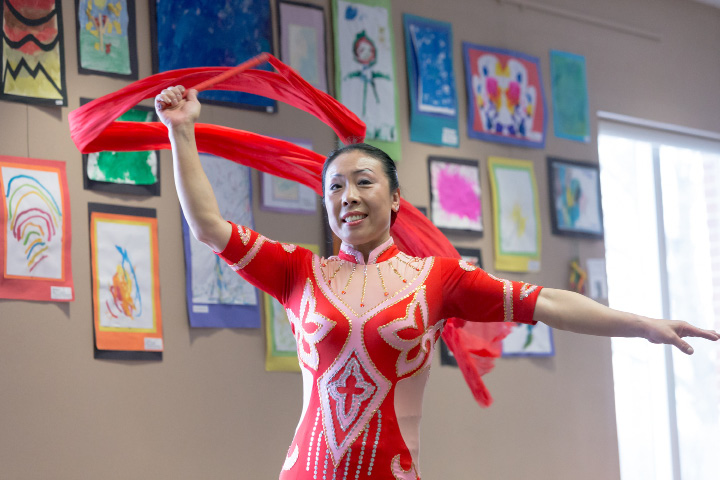 An outdoor event with Acrobat Li Liu!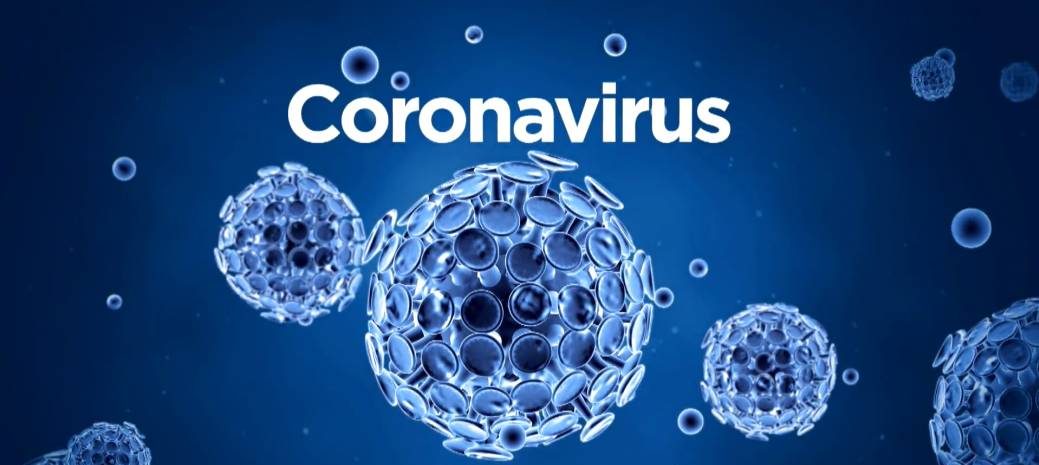 North Branford Public Libraries will be closed UNTIL FURTHER NOTICE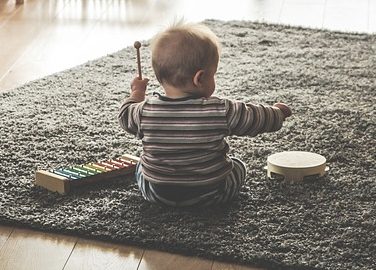 Enjoy interactive stories, action songs, fingerplays and playtime for ages 18 months – 5 years old.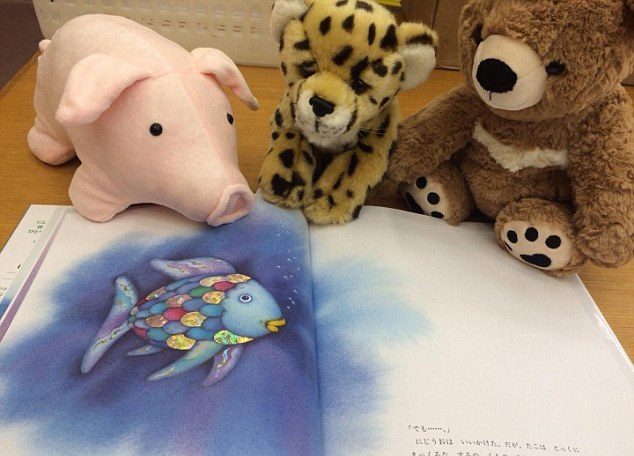 Learn how your stuffed animal can join us for our sleepover party!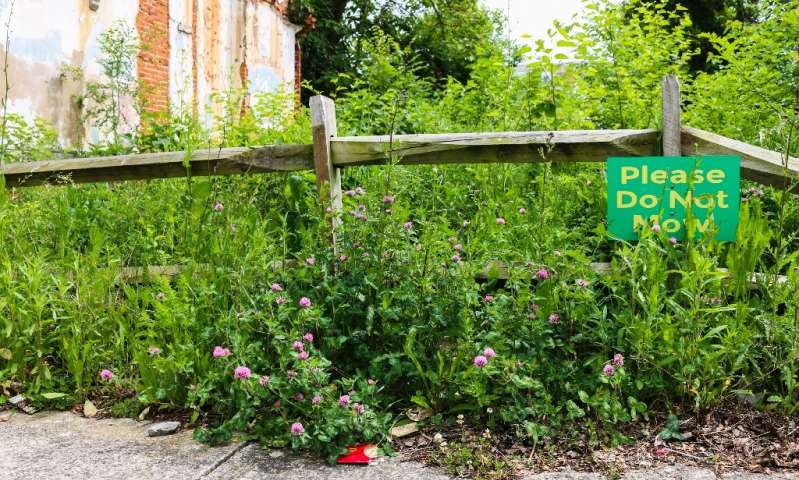 Learn how you can "ungarden" and live in harmony with the native flora and fauna.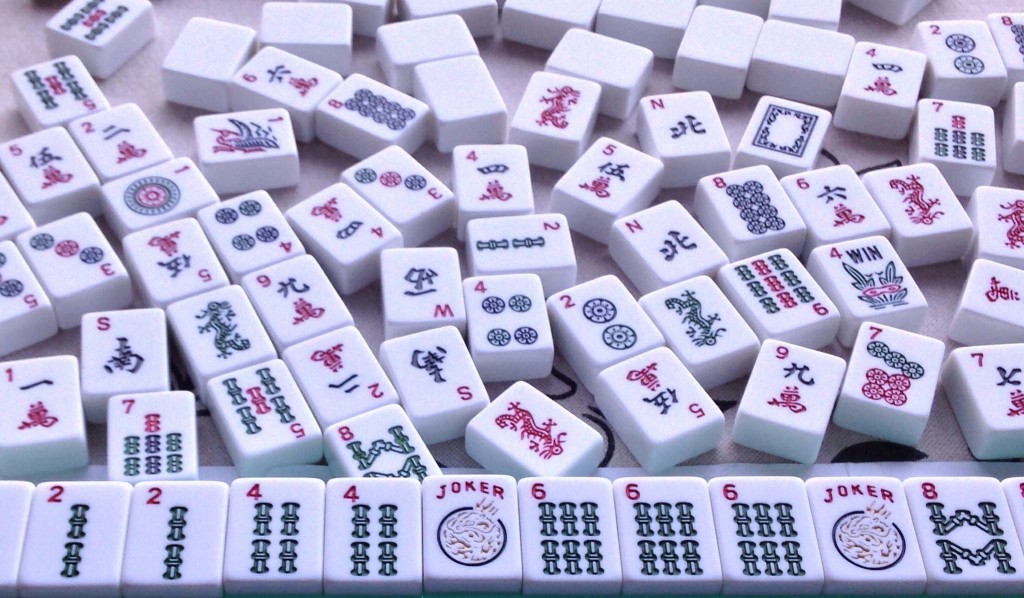 Do you know how to play Mah Jongg? Are you interested in meeting others who enjoy playing the game?  If so, join your fellow players on Monday nights at the Smith Library starting March 2nd.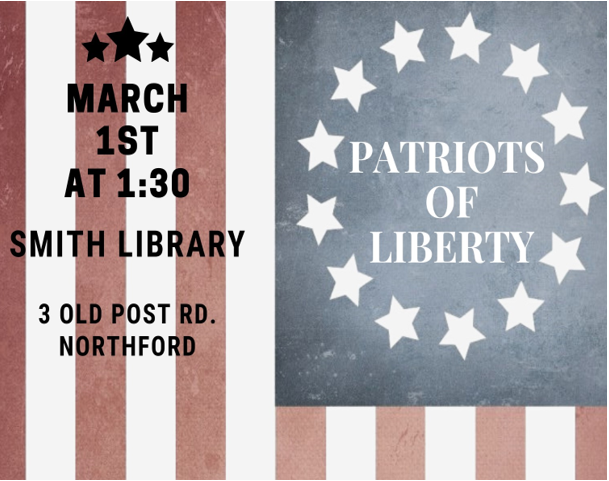 Kick off Women's History Month at the Smith Library! 
There is currently a wait list for this program call the Smith Library for availability!
Join Natureworks to learn about Pollinator Pathways on February 11th at 6:30 PM.