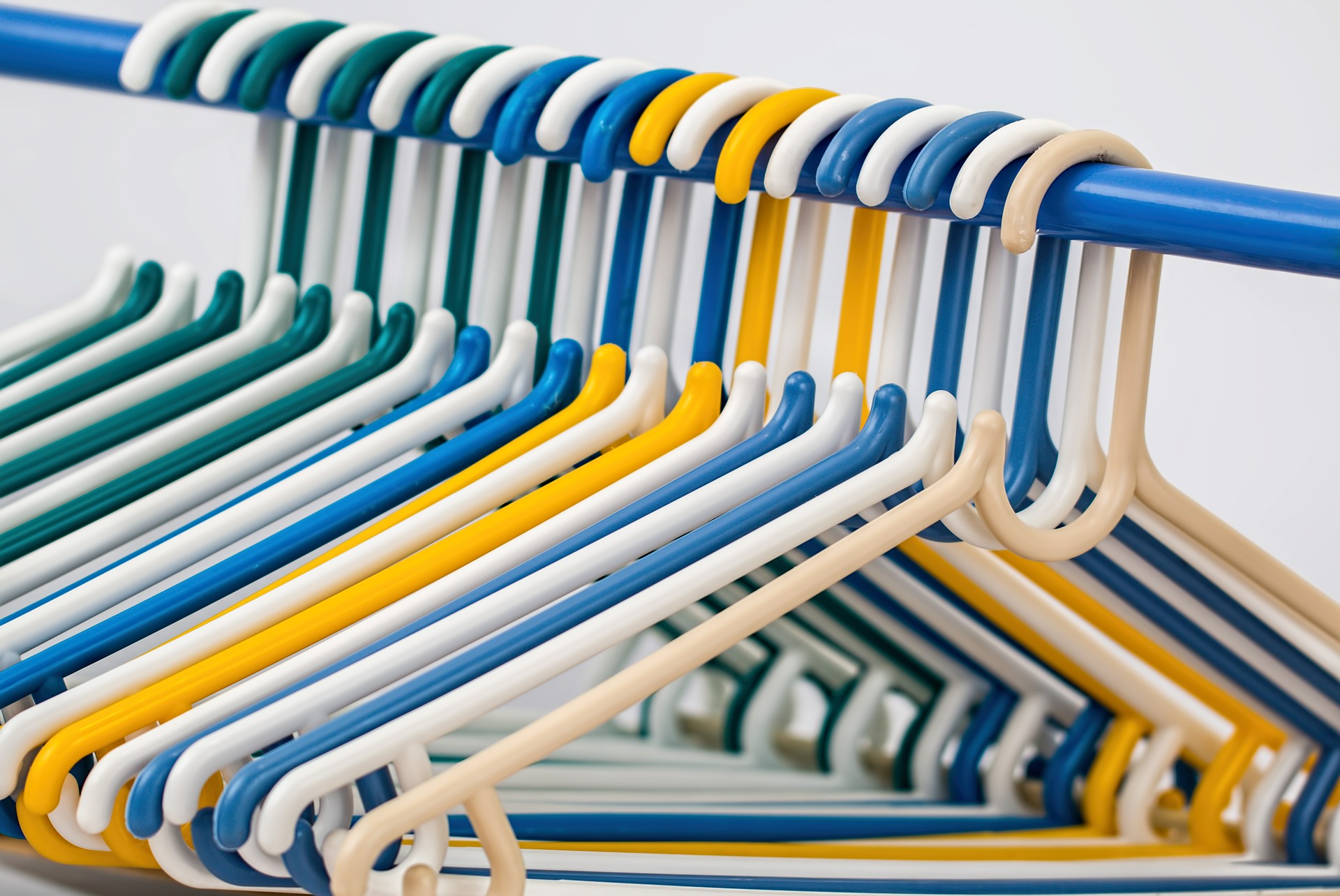 Join professional organizer Jan Baltrush for a virtual program as she shares her organization tips and tricks.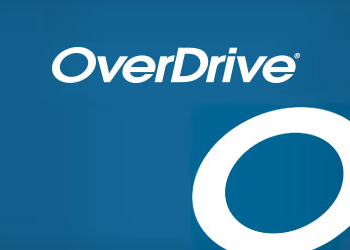 As of February 4th, all digital magazine content has moved from RBDigital to our Overdrive collection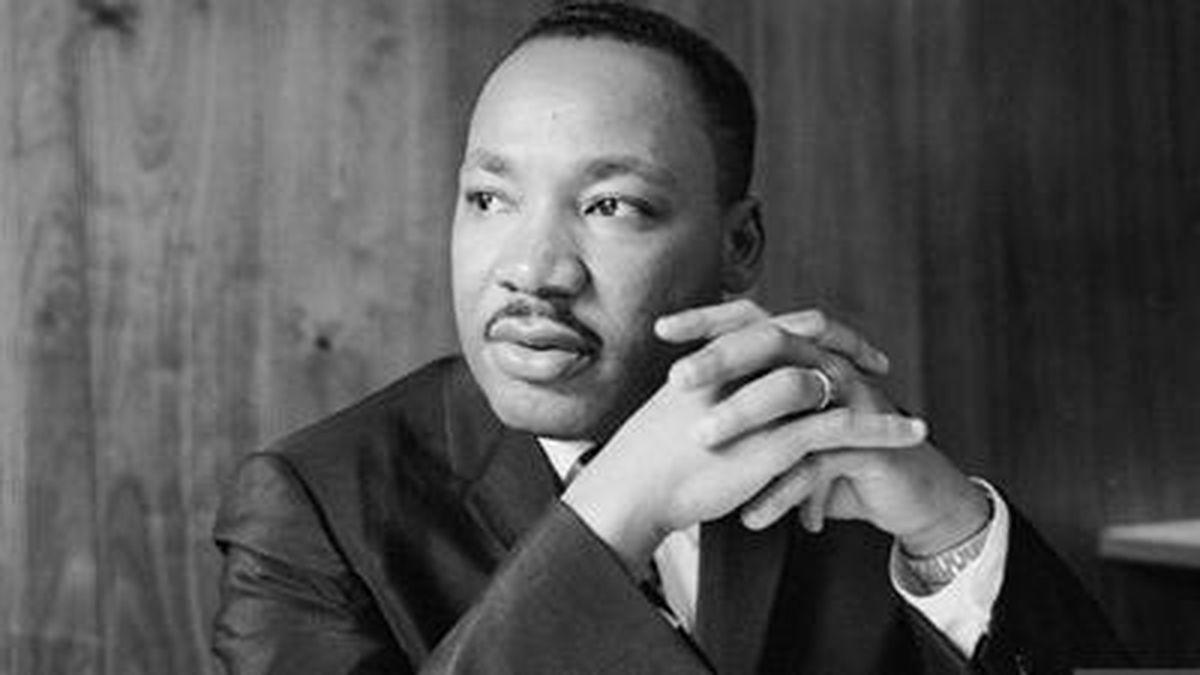 We will be closed on Monday, January 18th for the observation of Martin Luther King Jr. Day.
Winter crafts and activities to keep out the cold this season!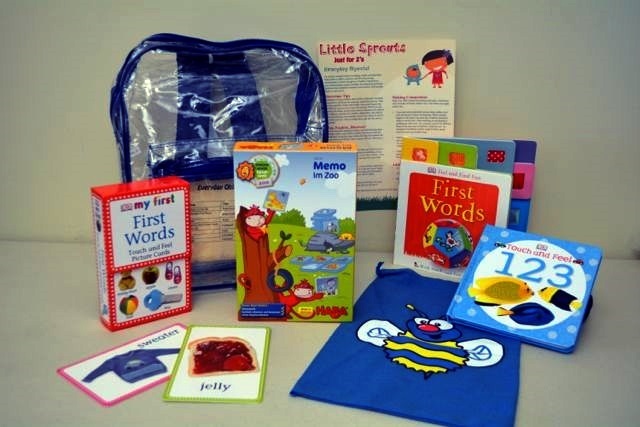 New at the Smith and Atwater libraries, Packages of early learning materials for ages 1-8!