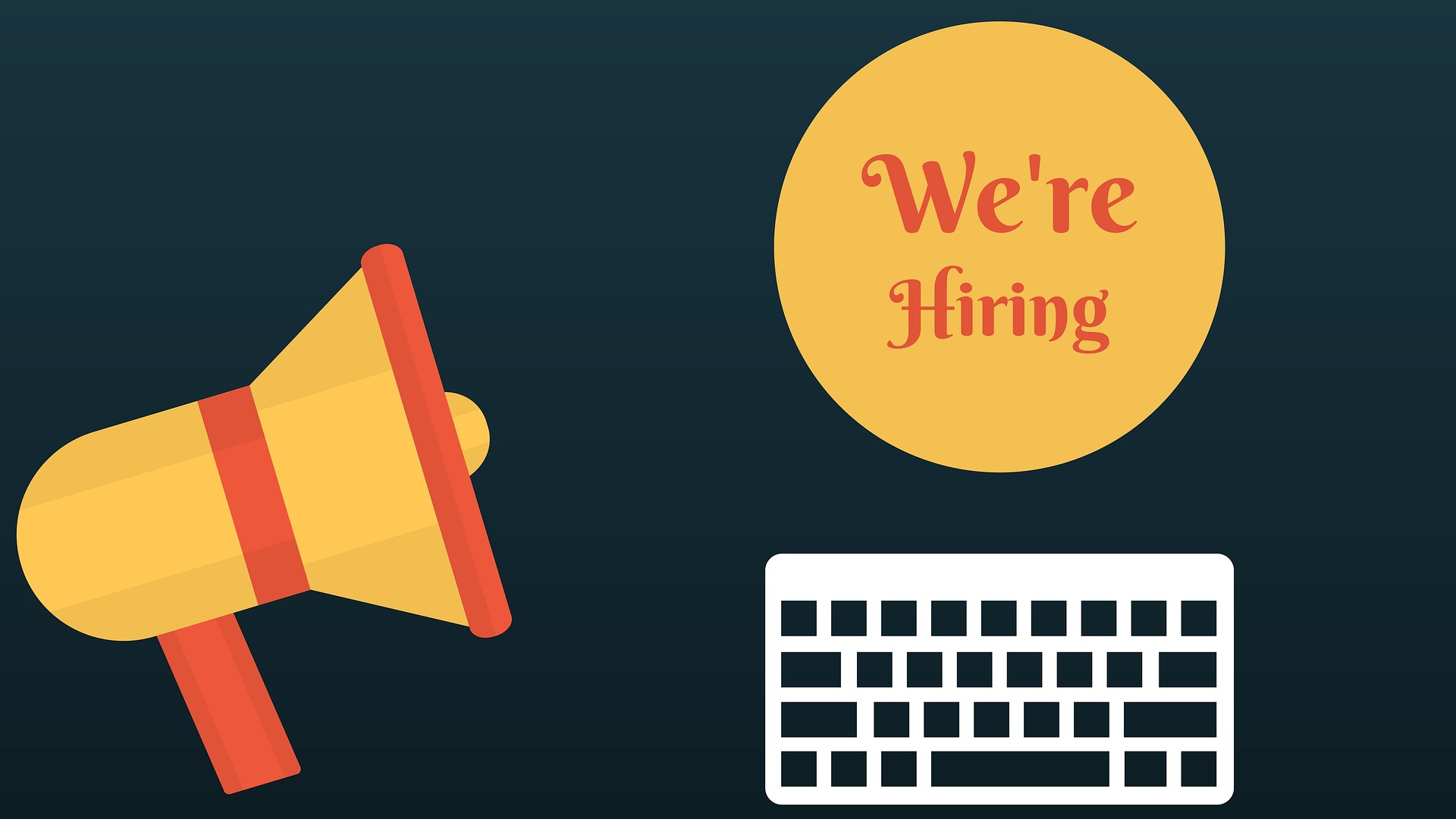 Opening for a substitute custodian
Part-time Substitute Custodian for the North Branford Libraries. The Town of North Branford is accepting applications for a part-time substitute custodian to fill in for regular employees and work on an as needed basis. This position is responsible for the cleaning services at both the Atwater and Smith Libraries and performing custodial tasks. This is a substitute position and does not have a guaranteed number of hours; wage is $15.38 per hour, no benefits. Applications are available on the Town's website www.townofnorthbranfordct.com.
Please submit application and other materials by mail to Town of North Branford, Town Manager's office 909 Foxon Road, North Branford CT 06471
or email your application to executivesecretary@townofnorthbranfordct.com (no faxes). Applications are due to the Town Manager's Office no later than Friday, January 29, 2021 by 4:00 p.m.