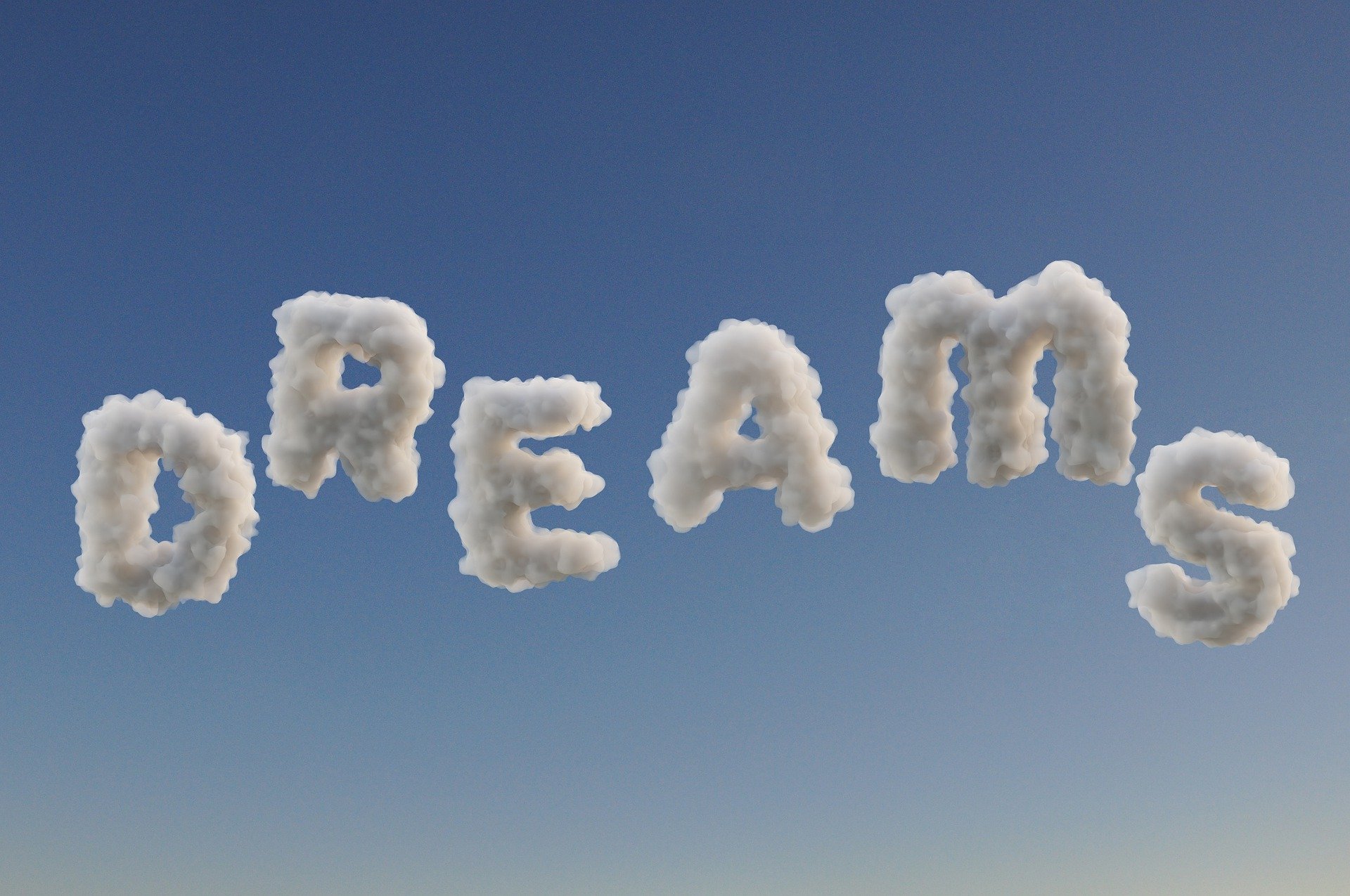 Active Dreaming virtual presentation
Donna Katsuranis will teach you how to use your dreams to develop your intuition and creativity, and how to bring healing energy from the dreamworld into daily life. Donna is an Interfaith Minister, an Advanced Master Gardener, and a certified master-level teacher through the Robert Moss School of Active Dreaming.
Active Dreaming is a method of dream sharing which synthesizes modern Dreamwork and ancient shamanic practices. It views dreams as Experiences, and inspires folks with powerful tools to explore dreams. At the heart of Active Dreaming is one basic tenet: The dreamer is the final authority on the meaning of their dreams. As such, Donna's work is not Dream Analysis per se (or, heaven forbid, dream "interpretation"). It is an introduction to a way of sharing dreams that empowers the dreamer and gives some options for what to do with the information they have uncovered. Sometimes this leads the dreamer to the meaning behind the dream. Sometimes it leads to far more.
*Join us on February 23rd at 6:30 pm for this virtual program*
Registration required! Please call the Smith Library at 203-484-0469 or email tholabird@nbranfordlibraries.org to register for this program.
A Zoom link will be emailed to you prior to the program.