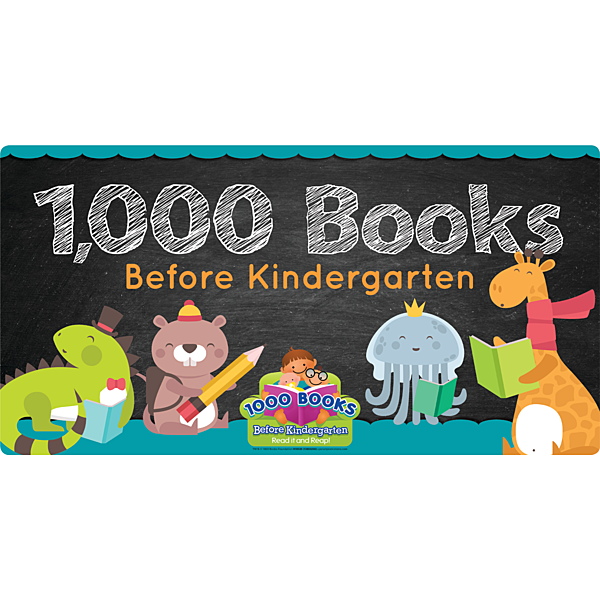 Will you take the 1,000 book challenge?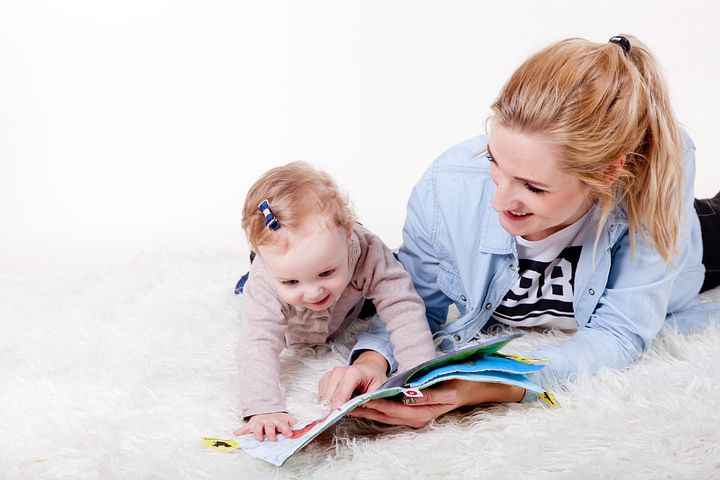 Join us for a new program designed for babies and their caregivers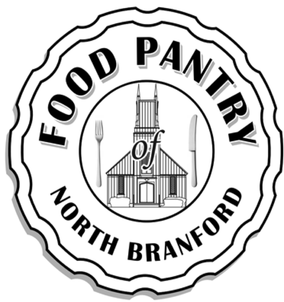 The Food Pantry of North Branford is located in the basement of St. Andrew's Episcopal Church at 1382 Middletown Ave. in Northford. Its mission is to provide free supplemental groceries to residents of Northford and North Branford who need assistance. The
Central Office: 203-484-1440 Central Office Fax: 203-484-1445 North Branford High School: 203-484-1465 North Branford High School Fax: 203-484-1233 North Branford H.S. Library: 203-484-1471 North Branford Intermediate: 203-484-1505 Totoket Valley Elementary: 203-484-1445 Family Resource Center: 203-484-6090 Family Resource Center Fax: 203-484-6090 Jerome Harrison Elementary: 203-484-1235 Jerome Harrison E. Fax: 203-484-1237   www.northbranfordschools.org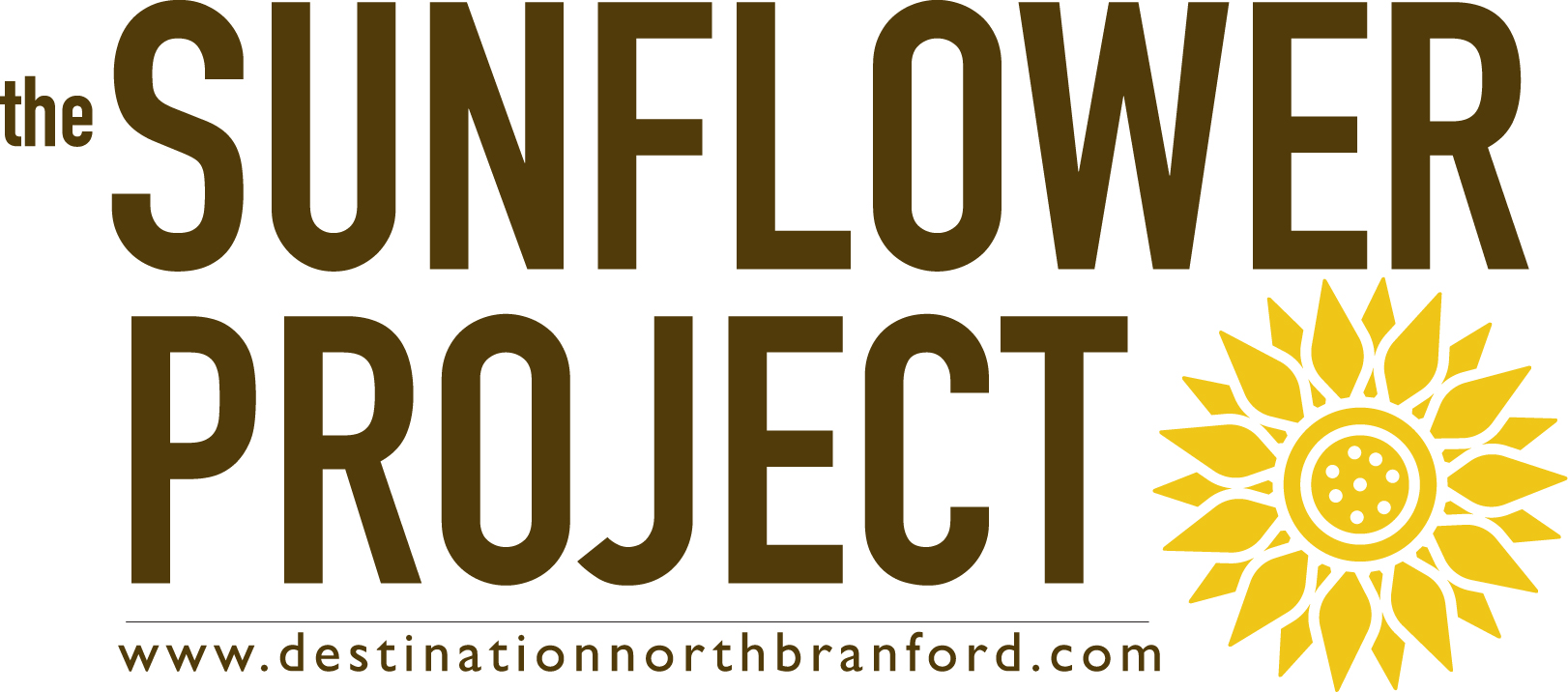 Destination North Branford If you would like more information about living, visiting or working in North Branford / Northford contact Roger Salway, Economic Development Coordinator for the Town of North Branford North Branford Town Hall 909 Foxon Road North Branford, CT 06471 Email: edc@townofnorthbranfordct.com Phone: 203-484-1034 Join
Find information about elected officials and government resources Federal Representatives Senator Richard Blumenthal (D) Office Locations: 90 State House Square, 10th Floor Hartford, CT 06103 860-258-6940 915 Lafayette Boulevard, Suite 304 Bridgeport, CT 06604 203-330-0598 706 Hart Senate Office Building Washington, DC 20510 202-224-2823 Senator Chris Murphy (D) Office Locations: Colt Gateway 120 Huyshope Avenue, Suite
Totoket Historical Society The Totoket Historical Society, a private non-profit corporation, was organized in 1958 for the purpose of helping to preserve the traditions, character, and history of the Northford and North Branford communities.  Located at 1740 Roxon Road, North Branford, on
Totoket Times A community newspaper published bi-weekly.  Email: totokettimes@comcast.net PO Box 313 Northford, CT 06472 Phone: 203-410-4254 Fax: 203-484-4729 Publisher: Frank Mentone, Jr. Founders: Bert Burnell, Jr. & Anthony Esposito, Jr. Shore Publishing Publishers of seven weekly papers, delivering local news coverage to every home and business along the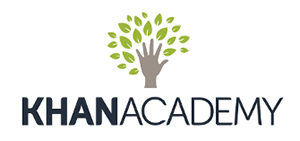 You only have to know one thing. You can learn anything. For free.  For everyone. Forever.