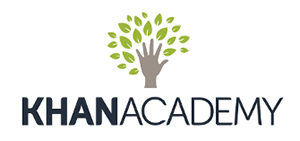 You only have to know one thing. You can learn anything. For free.  For everyone. Forever.

researchIT CT (formerly iCONN) is part of the Connecticut Education Network. It provides all students, faculty and residents with online access to essential library and information resources.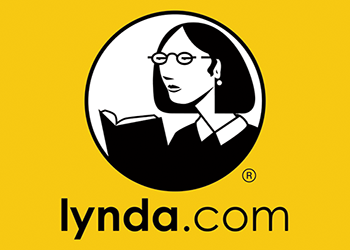 Thousands of online courses with expert instructors.