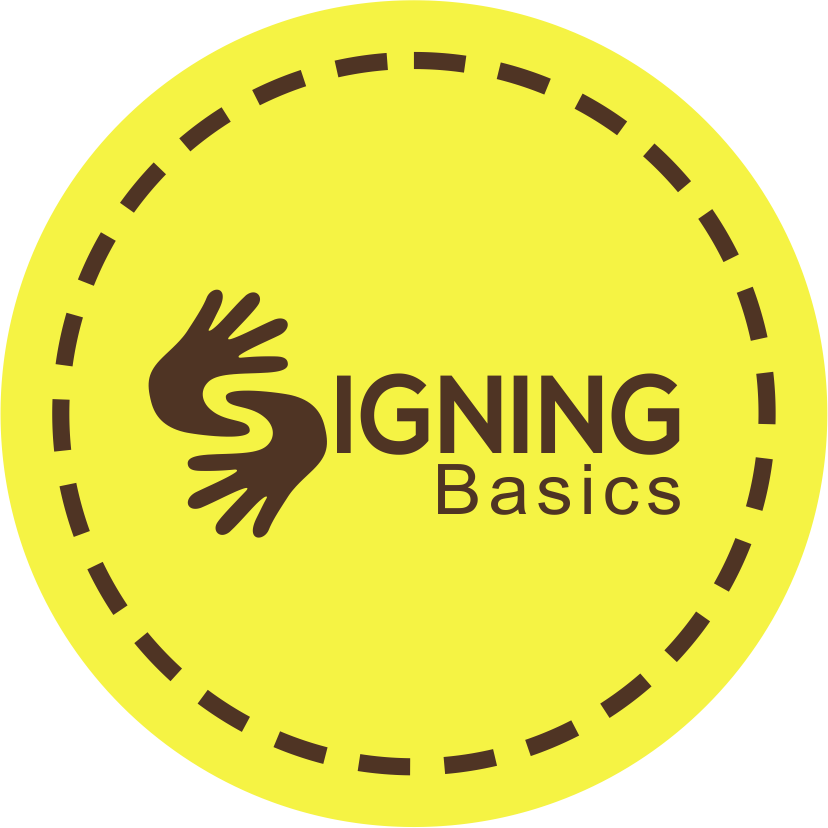 Upcoming four-part Virtual Program at North Branford Public Libraries!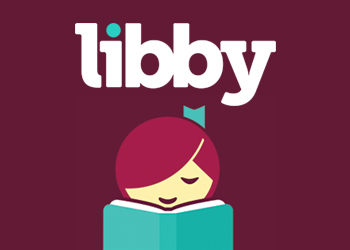 There are significant changes happening to Libby/Overdrive, RB Digital, Great Courses, Acorn TV and Lynda!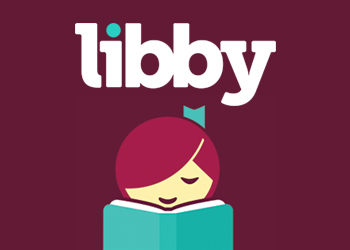 The electronic resource, RBdigital, has been acquired by Overdrive. An official transfer of services took place on May 18th. What does this mean? All e-reading material previously found on RBdigital will now be available through the Libby app from Overdrive. The Great Courses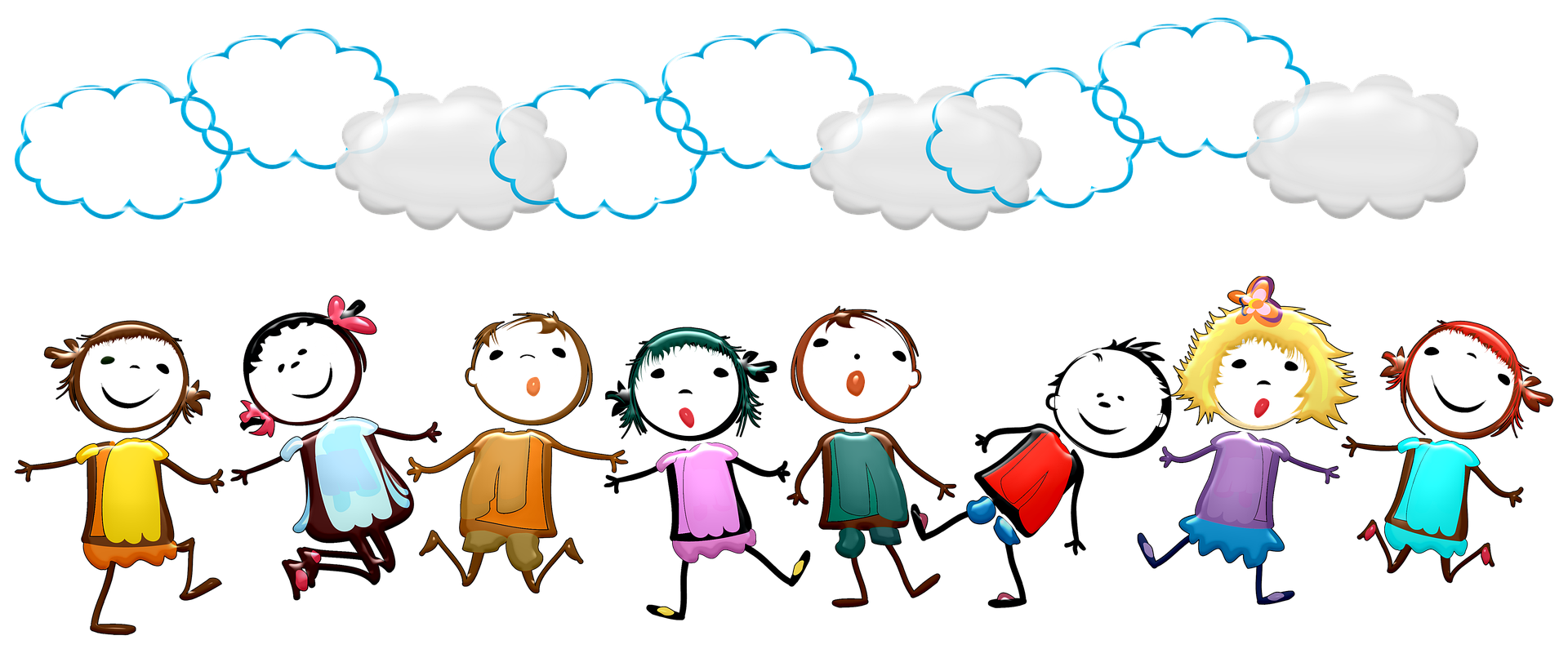 Tots & Tunes with Mrs. Debbie and Miss Erin from the Family Resource Center.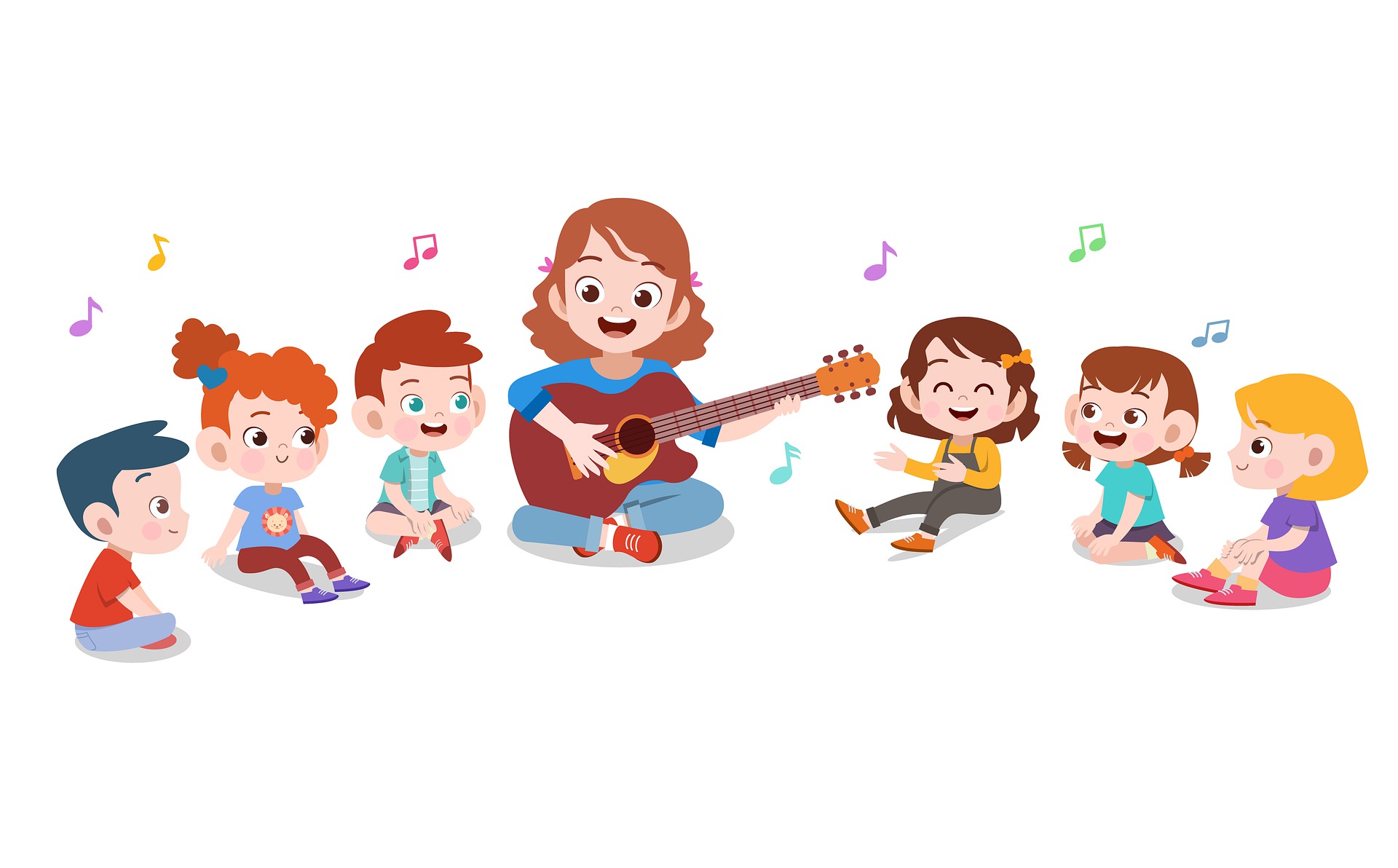 A playful 30-minute session of music and movement playtime including finger plays, songs and stories.