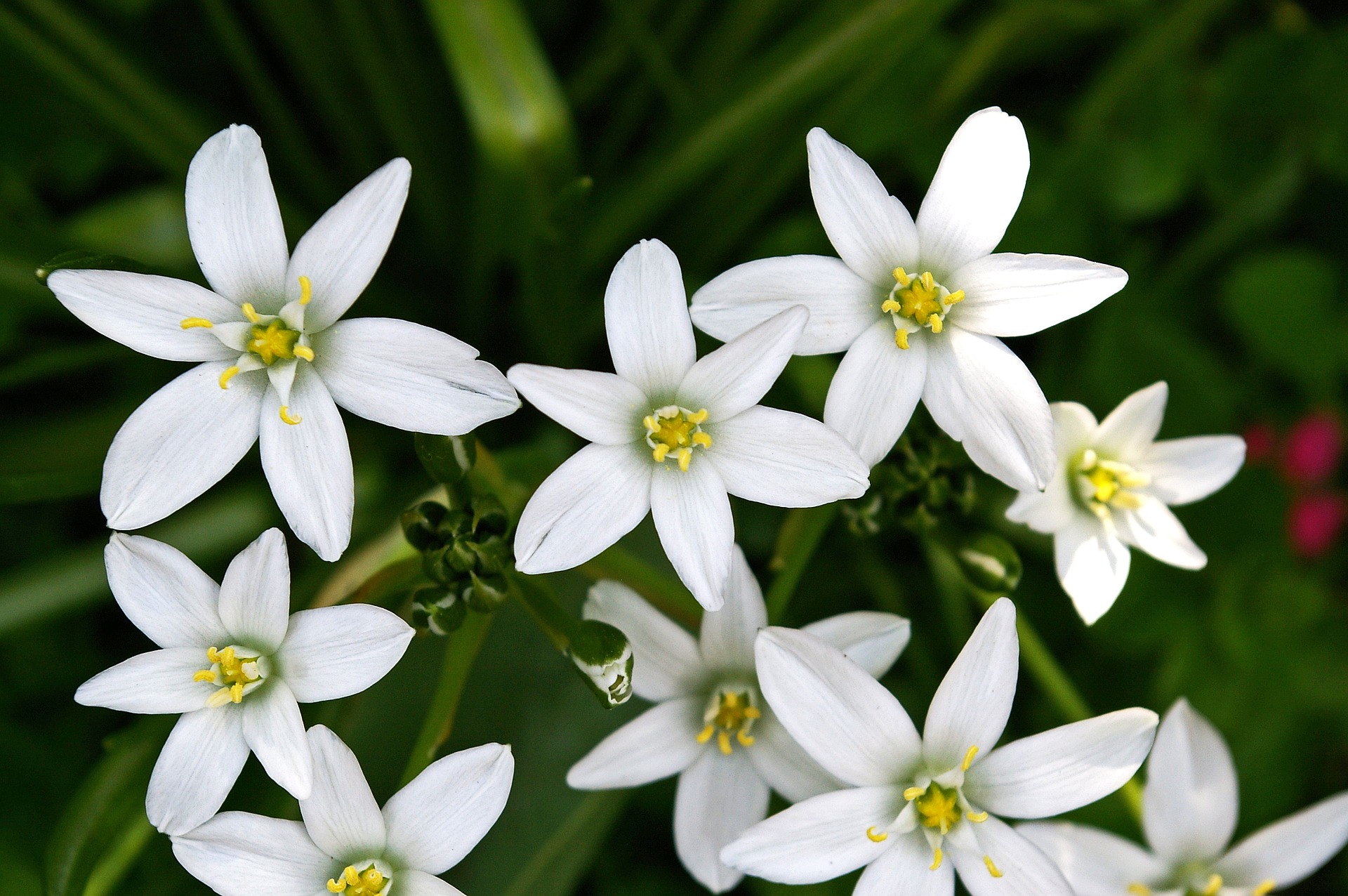 StoryWalk at the Community Center
Visit our newest StoryWalk® at the STW Community Center located at 1332 Middletown Avenue, Northford. StoryWalk® connects families and young readers with nature, outdoor exploration and reading. Pages from Paperwhite written and illustrated by Nancy Elizabeth Wallace have been transformed into signs and displayed along the tennis courts at the Community Center. Follow the path of pages as you read the story of Miss Mamie and Lucy. Together they plant a paperwhite bulb and patiently wait through a long, dark winter for the arrival of spring, nurturing the bulb and growing closer to each other in the process.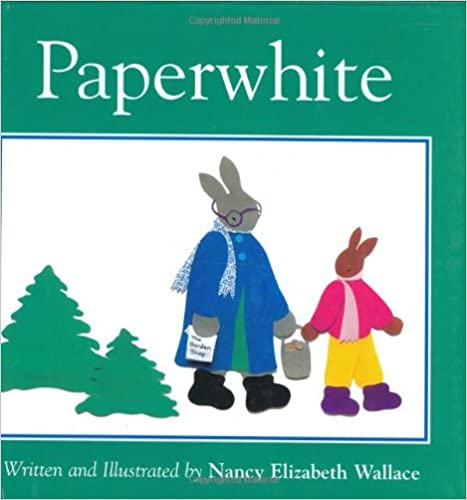 How it works:
Bundle up for a winter walk and read our featured story.
Look for a "Take-and-Make" bag at either the Atwater or Edward Smith Library. Each bag includes the supplies needed to make your own potted paperwhite flower that's ready to create spring in your home!
This StoryWalk® is a collaboration between North Branford Parks and Recreation and North Branford Public Libraries. We hope this interactive, family-friendly activity encourages a lifelong love of reading and the great outdoors. 

The StoryWalk® Project was created by Anne Ferguson of Montpelier, VT and developed in collaboration with the Kellogg-Hubbard Library. StoryWalk® is a registered service mark owned by Ms. Ferguson.
The Stanley T. Williams Community Center is located at 1332 Middletown Avenue in Northford. The pages of the StoryWalk are located along the fence by the tennis courts.