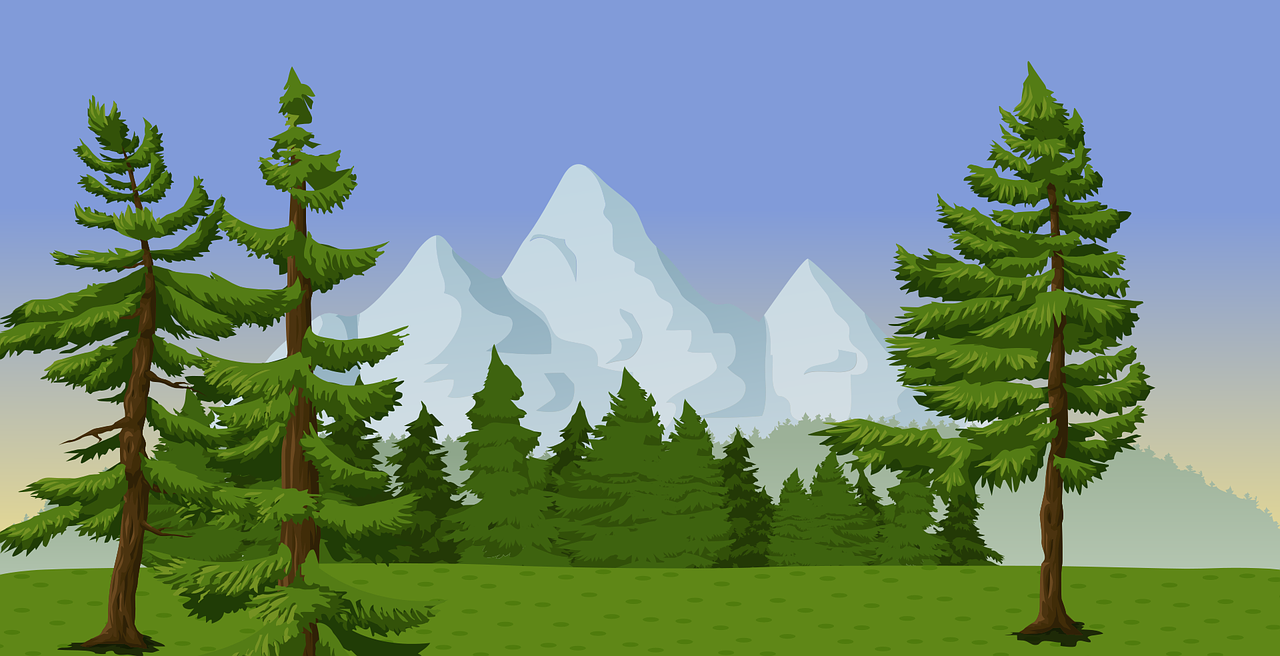 Gruffalo StoryWalk at the Park
Celebrate the warmth of summer and fresh air by visiting our newest StoryWalk® at the North Farms Park, located at 149 Branford Road, North Branford! Our StoryWalk® connects families and young readers with nature, outdoor exploration and reading. Pages from The Gruffalo by Julia Donaldson; illustrated by Axel Scheffler have been transformed into signs and displayed along the family-friendly hiking trail at North Farms Park. Follow the path of pages and read the story of Mouse, as he strolls through the woods meeting a fox, an owl, and a snake, all wanting to eat him! Mouse invents a Gruffalo, a monster with "terrible tusks and terrible claws, terrible teeth, and terrible jaws." But will Mouse's frightful description be enough to scare off his foes? After all, there's no such thing as a Gruffalo . . . is there?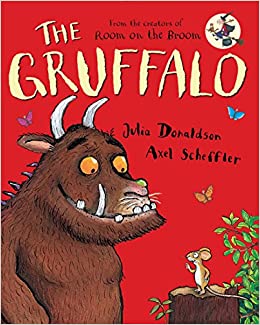 How it works:
Look for a Take-and-Make bag at either the Atwater or Edward Smith Library. It includes the supplies needed to make your own Gruffalo origami book mark.
After your walk, visit the Children's Room at either Library to enter your name in a raffle to win a copy of The Gruffalo.

This StoryWalk® is a collaboration between North Branford Parks and Recreation and North Branford Public Libraries. We hope this interactive, family-friendly activity encourages a lifelong love of reading and the great outdoors. 

The StoryWalk® Project was created by Anne Ferguson of Montpelier, VT and developed in collaboration with the Kellogg-Hubbard Library. StoryWalk® is a registered service mark owned by Ms. Ferguson.
The North Farms Park is located at 149 Branford Road in North Branford. Start at the North Farms trails map and turn left. You will see the first storyboard along the White Trail.