07/10/23 @ 4:30pm - 07/10/23 @ 5:30pm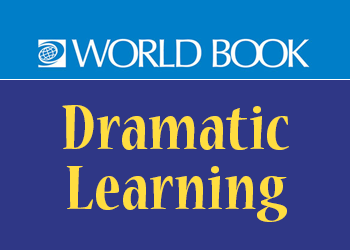 Where creativity, imagination and learning meet! Access a robust collection of popular plays with everything needed to put on a production. Educators will love the lesson plans and extended learning pieces that help students become more fluent readers, understand core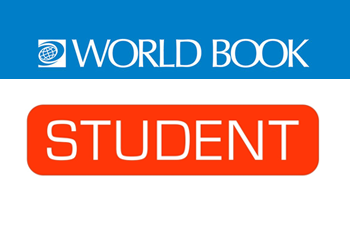 Upper Elementary & Middle School. Multi-media articles with high-interest, readable content. Primary sources, "Behind the Headlines" summarized current events, Timelines database, over 10,000 Biographies, citation builder, recommended websites, educator tools and printable graphic organizers.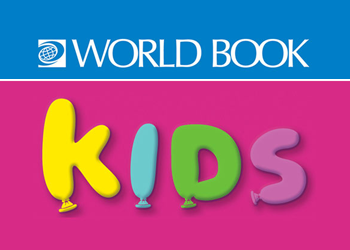 Elementary School. Elementary age-appropriate articles that are easy-to-read with image-driven navigation and designed to build confidence and encourage creativity. Includes WebQuests, compare & contrast tools, biographies, inquiry-based activities, citations, educator tools and lesson plans.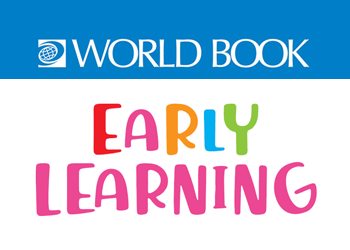 Preschool & Early Elementary. For pre & emergent readers learning the fundamentals of reading and writing. Enforces early childhood curriculum with 350+ fiction / nonfiction read-aloud stories including fairy tales and nursery rhymes, printable activities and matching and tracing games.
07/06/23 @ 10:30am - 07/06/23 @ 11:00am