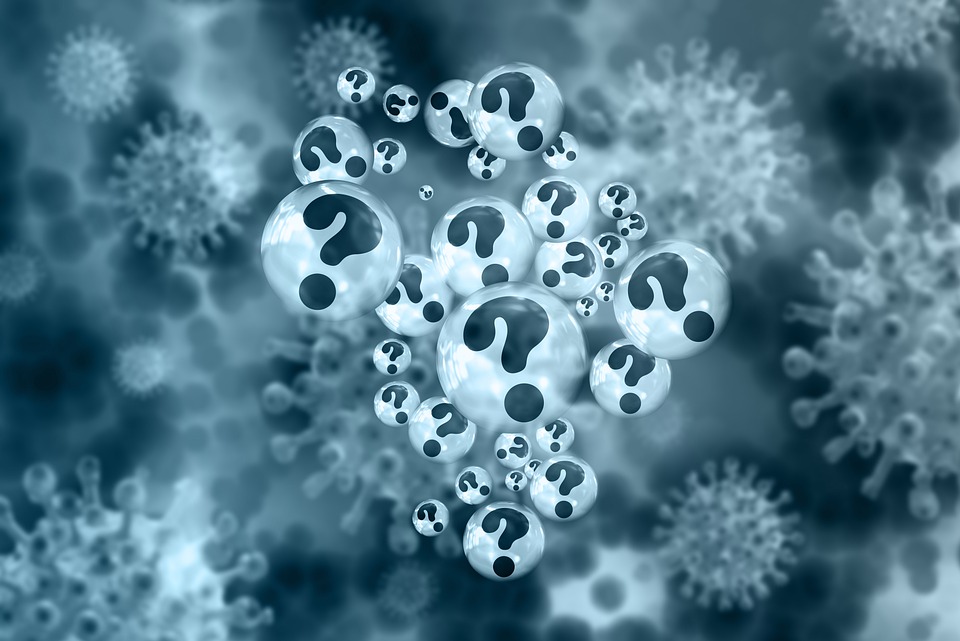 Library Reopening Update
When will the Library reopen?
We know many of you are eager for the Library to reopen. We are looking forward to the day when we can resume the services that you rely on and expect from us.  
While libraries have the State's permission to open during Phase 2 of the reopening plan, we will not open until we have adjusted our environment to make it safe for all. The decision to open our Libraries will need to address our local health district, local library governance, the physical characteristics of our buildings and our own staffing levels as well as State-level plans for returning to normal. We are working diligently to prepare for our reopening, but we still have some work to do on our buildings to implement the necessary changes to create a safe experience for everyone. The North Branford Public Libraries will reopen to the public on July 1. Our hours will be modified: Monday through Friday 10-5 and Saturday 9-12. With precautions in place, some of the services we once provided may not be immediately restored in our initial reopening.
Here are some of the things that need to be addressed before we can reopen to the public in a way that is safe for both visitors and staff:
Adequate PPE for library staff and visitors
Limits on the number of people in the building
Limits on the amount of time visitors spend here
Separation of people using computers
Suspension of events that bring in large groups, including in-person children's summer programs
Re-configuring our space to facilitate social distancing and redesigning our circulation desks
Cleaning and disinfection of shared surfaces multiple times throughout each day
We are anxious to return to the personal services that define our library work, but we are now challenged by the need to make changes that will significantly alter how we serve you. Before we open fully, patrons can continue to access our variety of digital resources, including ebooks, digital magazines and downloadable audiobooks, streaming movies and television as well as online learning classes for personal enrichment, technology skills and arts and crafts projects.
We will also continue to offer our curbside pickup service. Patrons may request items available at either the Atwater or Smith Libraries. If you need help finding or selecting materials, please call the Awater Library at 203-315-6020 or the Smith Library at 203-484-0469 or email us at requests@nbranfordlibraries.org. Staff is available to help you!
Please continue to visit our website for more updates on our progress.
Stay safe and we will see you in July!
~Lauren Davis
Library Director