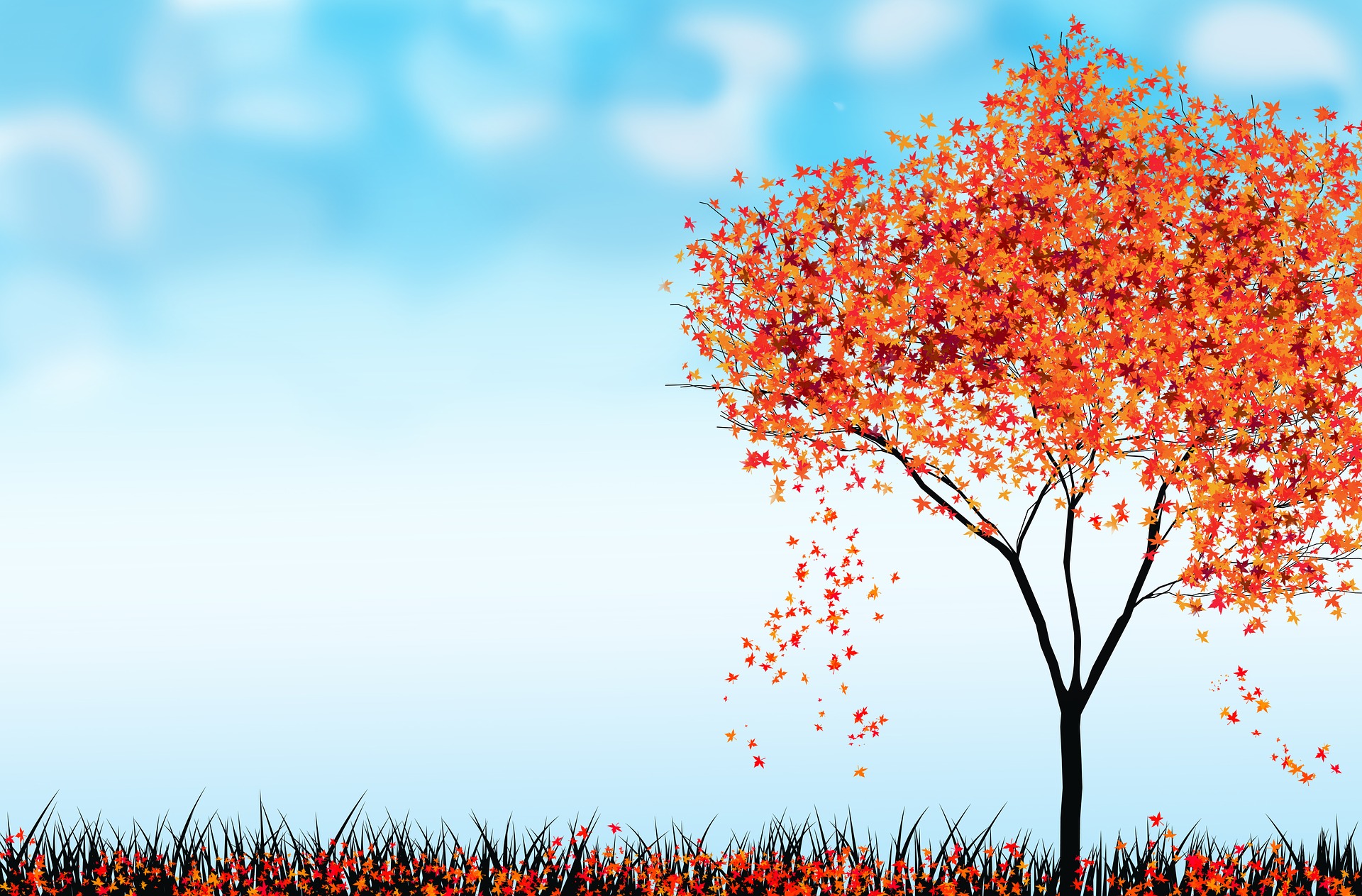 StoryWalk in the Park
Looking for a great way to enjoy our parks and our beautiful, autumn weather? Visit the StoryWalk® at North Farms Park located at 149 Branford Road, North Branford! Our StoryWalk® connects families and young readers with nature, outdoor exploration and reading. Pages from Fletcher and the Falling Leaves by Julia Rawlinson; illustrated by Tiphanie Beeke have been transformed into signs and displayed along the family-friendly hiking trail at North Farms Park. Follow the path of pages as you read the story of Fletcher and his favorite tree. As the leaves fall from his favorite tree, Fletcher worries that something is terribly wrong. But then winter comes, and with it a wonderful surprise. Do you know what it is? Join Fletcher and find out…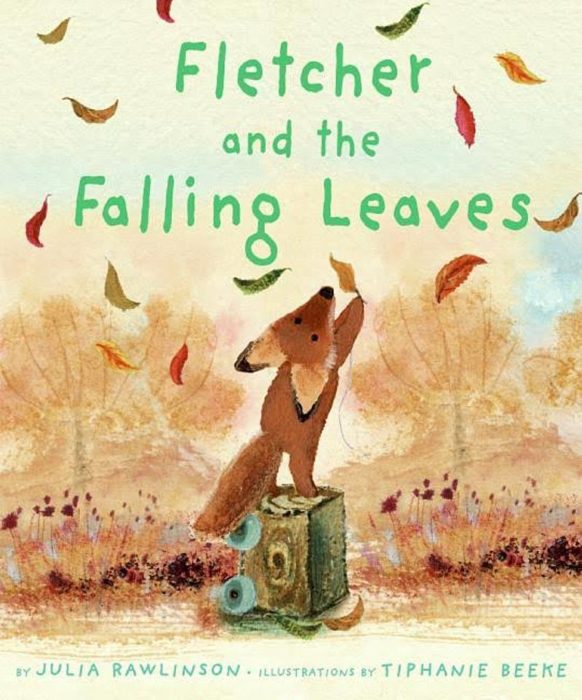 How it works:
Pick up a Take-and-Make bag at either the Atwater or Smith Library that includes all the supplies needed to make your own Nature Journal.
Bring your Nature Journal with you on your StoryWalk® hike at the North Farms Park.
As you walk along and read about Fletcher's adventure, you can record your observations and discoveries, or perhaps create your own story.
Afterwards, visit the Library to enter your name in a raffle to win a copy of Fletcher and the Falling Leaves and collect a small treat.   
This StoryWalk® is a collaboration between North Branford Parks and Recreation and North Branford Public Libraries. We hope this interactive, family-friendly activity encourages a lifelong love of reading and the great outdoors. 

The StoryWalk® Project was created by Anne Ferguson of Montpelier, VT and developed in collaboration with the Kellogg-Hubbard Library. StoryWalk® is a registered service mark owned by Ms. Ferguson.
North Farms Park, located at 149 Branford Road, North Branford, is maintained by the Town of North Branford and open to the public during daylight hours for passive recreation.