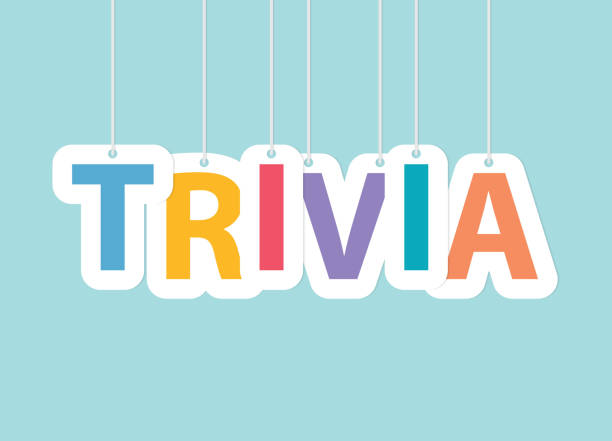 North Branford Public Libraries is hosting our first Trivia Night at the Atwater Memorial Library on Friday, May 20th!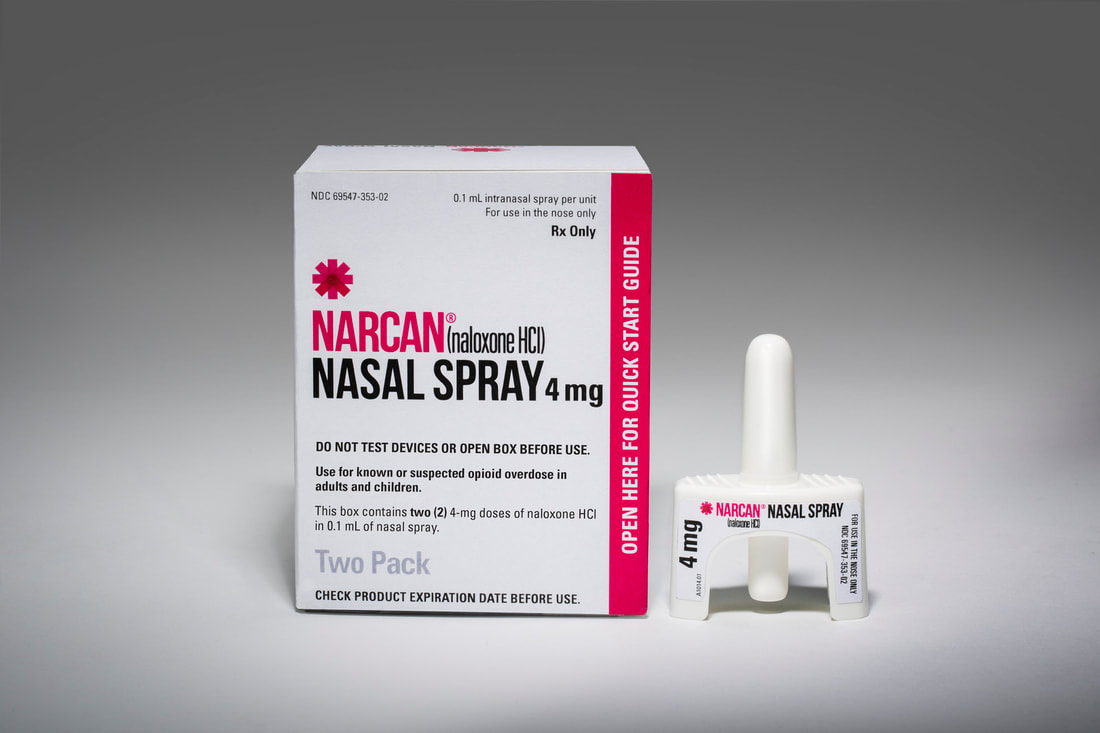 Narcan Training Seminar will be a Virtual Zoom Event which you can view from home, or in Atwater Memorial Library's Community Room!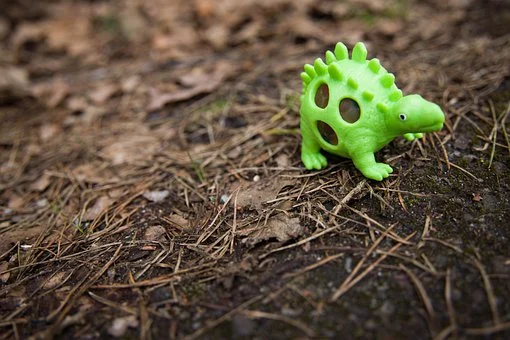 Join us on a reading adventure with this family-friendly outdoor StoryWalk!