From childhood, Sydney has had an awareness of the energies and her and around all of us.
This program is a combination of three of her most popular programs: Understanding Your Senses, You are Not Alone, and Understanding Your Aura.
Registration Required! Call 203-484-0469, or, register in person at any time. 
E-mail and internet access required for Zoom presentation.
We will e-mail a link to you a day before the program.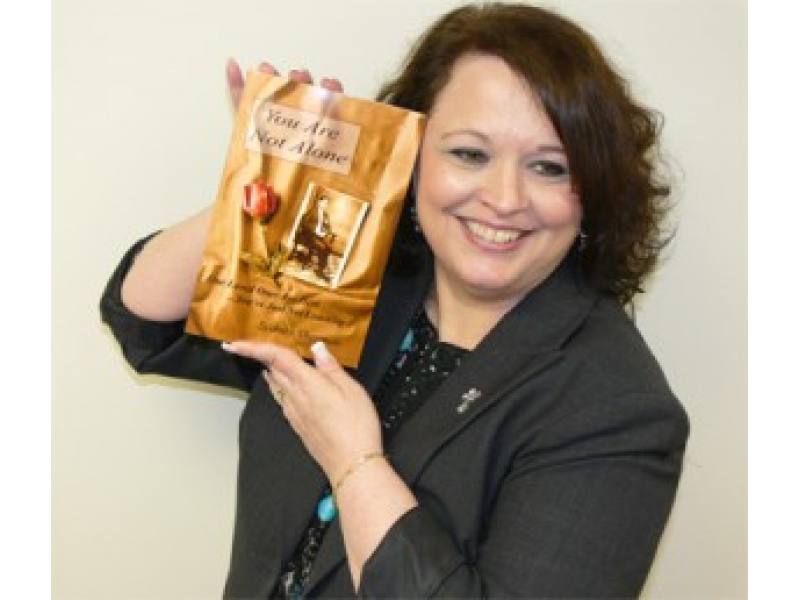 October 24 @ 10:00 am
Edward Smith Library