Want to know more about reflexology – how it works, how it can help you, and also learn a few points that you can use on your own?  Attend an informational talk at Atwater Memorial Library! Presented by, Julie Thackeray, of Solutions for Wellness Inc.
Join reflexologists from across the world as we celebrate this wonderful ancient healing modality.  From its humble beginnings dating back to at least as early as Egyptian times to the present, reflexology is still being used today either as a stand-alone therapy that can assist the body in returning to homeostasis/balance and relieving stress or as an adjunct complimentary therapy to Western medicine and cancer care.  Young and old alike can benefit from the relaxing balancing effect that reflexology has on the entire body.
Not familiar with reflexology?  Think of your feet, hands and even your ears as mini maps that have specific areas/pressure points that directly relate to another part of your body.  When touch/pressure is applied through specific finger, hand techniques by the reflexologist, it creates a physiologic change within the body that can result in the reduction of stress, discomfort, which can result in a sense of well-being ,and balance or homeostasis.
Registration Required! Please call 203-315-6020, or, register at the front desk at any time. Thank you!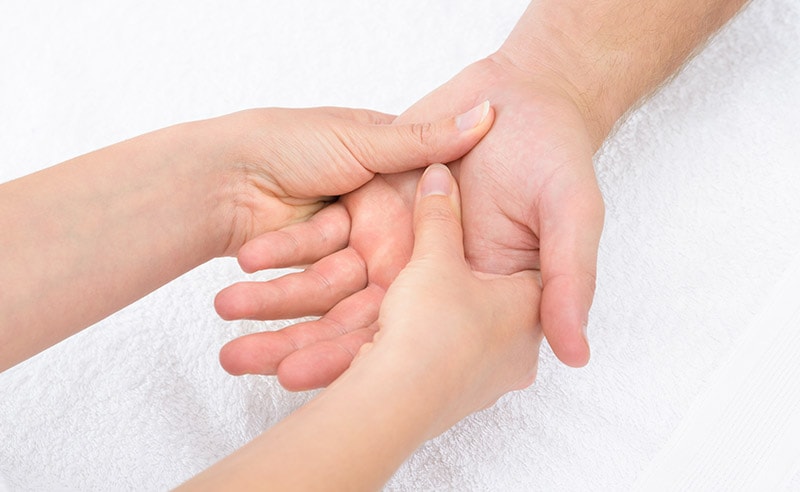 September 24 @ 6:00 pm
Atwater Memorial Library