Read aloud book & activities to engage students in real-world problem solving.
Wangari's Trees of Peace — Join us for an adventure in Africa where Wangari enlisted the help of local women to plant trees in Kenya and other African countries. Our STEAM challenge after reading this book is to design a tree of peace out of pipe cleaners.
For ages 6 & up.
Please register in person or by phone at 203-484-0469.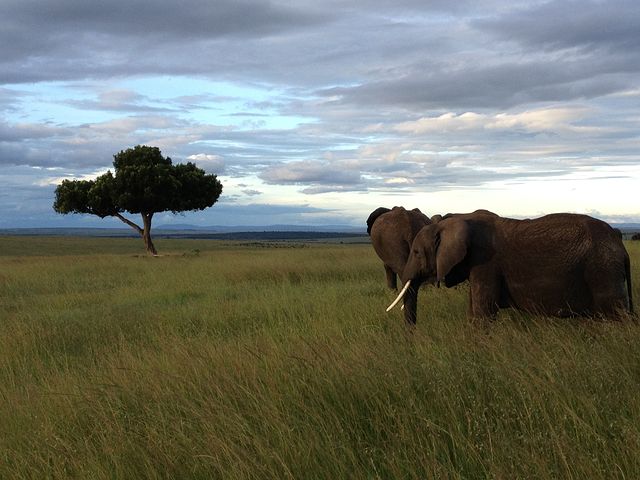 September 17 @ 6:30 pm
Edward Smith Library