Who Sank the Boat? – July 9
Book – Who Sank the Boat? By Pamela Allen
Experiment with sinking and floating to learn density and displacement.
Water Art – July 16
Book – Color Dance by Ann Jonas
Create two different art projects to learn how colors blend to make new colors and how watercolor paint & wax do not mix!
Oozing Oobleck – July 23
Book – Bartholomew and the Oobleck by Dr. Seuss
Make your own slime using a tried and true recipe with borax and white glue.
The Rainstick – July 30
Book – The Rainstick by Sandra Chisholm Robinson
Call in the rain spirits! Create your own rainstick to try to call in the summer rain.
Chromatography Garden – August 6
Books – Waiting for Wings and Planting a Rainbow by Lois Ehlert
Create a flower garden art project using coffee filters, water-based markers and water!
Please join us for our ZOOM virtual science classes with
Miss Lisa from The Whitney Water Center and the RWA!
*All classes are at 10:00am on Thursday mornings
Email or call either library to sign-up with an email address and we will let you know what materials you need to gather and what materials we will provide for you to pick-up at the library each week.
Please include an email address for the ZOOM meeting and a phone #.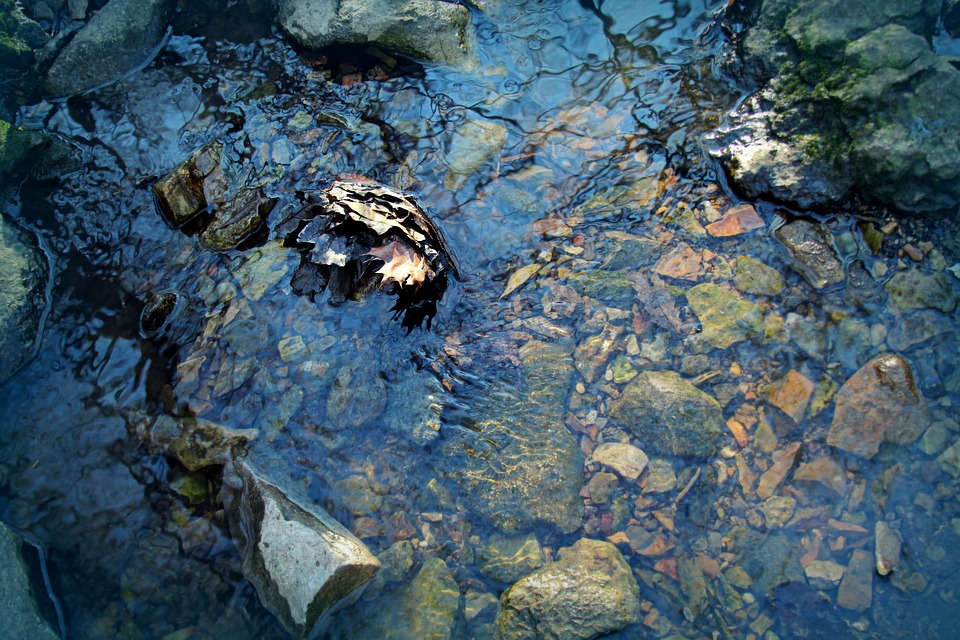 July 9 @ 10:00 am
Atwater Memorial Library, Edward Smith Library