A playful 30-minute session of music and movement, finger plays, songs and stories. Recommended for ages 6 months & up.
Thursdays at 10:30am
October 8th through November 5th
on the ATWATER LIBRARY lawn
Please register for each weekly session starting on the Monday of THAT WEEK by visiting the Atwater Children's Room  or calling 203-315-6020. Due to space restrictions, class size is limited to 8 families. 
Families are encouraged to:
bring a stuffed animal for dancing
bring a blanket or lawn chair
wear masks (over age 2, as best you can)
observe a distance of 6 feet from other families
Children must stay with their families. This program is "good weather" dependent (cancelled only for rain).
Even though the Children's Department looks different, you can still pop-in before or after class to borrow items!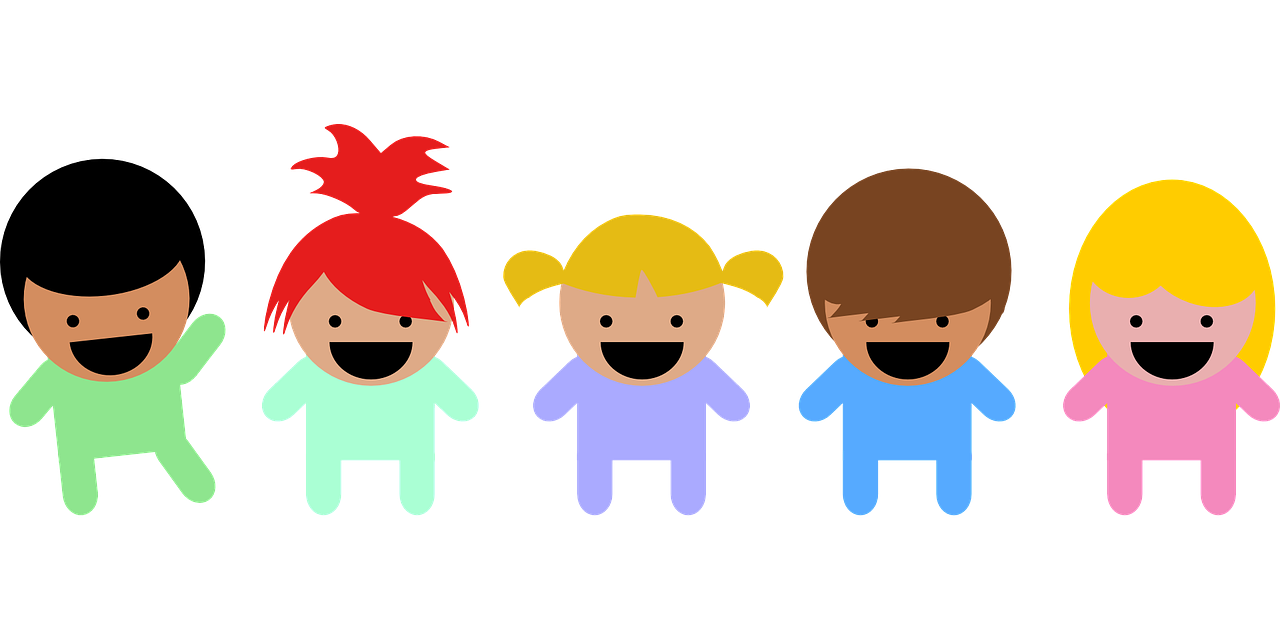 October 8 @ 10:30 am
Atwater Memorial Library