The East Shore District Health Department presents:
Tick Talk (and Mosquitoes too!) 
Did you know that diseases carried by ticks, mosquitoes and fleas have TRIPLED in the past 15 years?
Find out how to protect yourself by learning environmentally friendly ways to avoid getting ticks and mosquitoes in your yard and on yourself.
Topics that will be discussed include:
Removing ticks
Preventing ticks in your yard
Preventing mosquito bites
Planning for travel
Lyme Disease, West Nile Virus, Chikungunya, and Zika!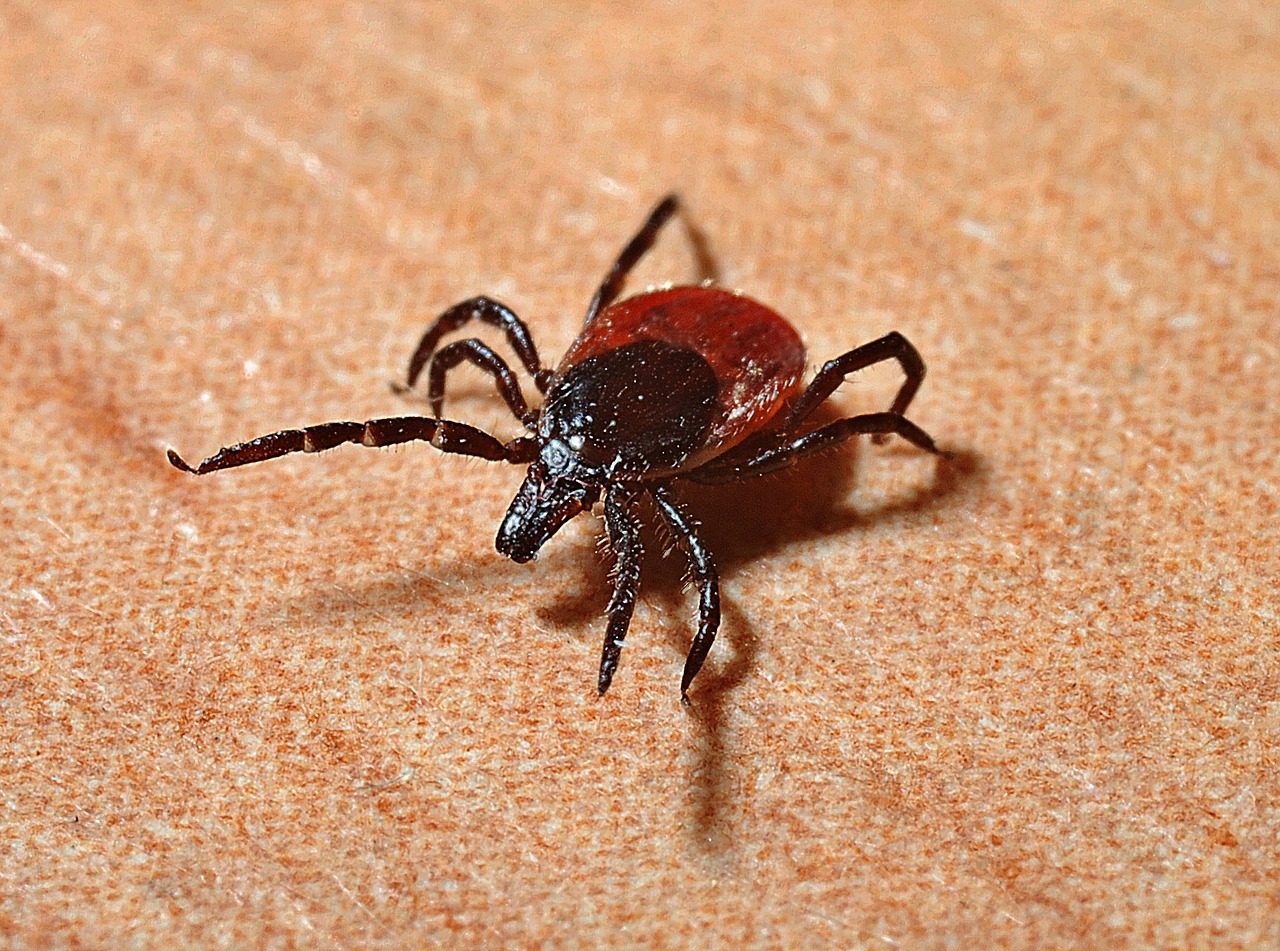 May 30 @ 6:30 pm
Edward Smith Library