Paul Colburn, Master Wildlife Conservationist, returns to Atwater Memorial library for another wildlife presentation!
In this presentation, Colburn will focus on the natural history of bobcats in Connecticut, an overview of bobcat habits, diet, behavior, reproduction and current research efforts. Real bobcat artifacts will be displayed and discussed! Also, Colburn will touch upon mountain lions in Connecticut. 
RSVP Required! Please call 203-315-6020, or, register at the front desk at any time. Thank you!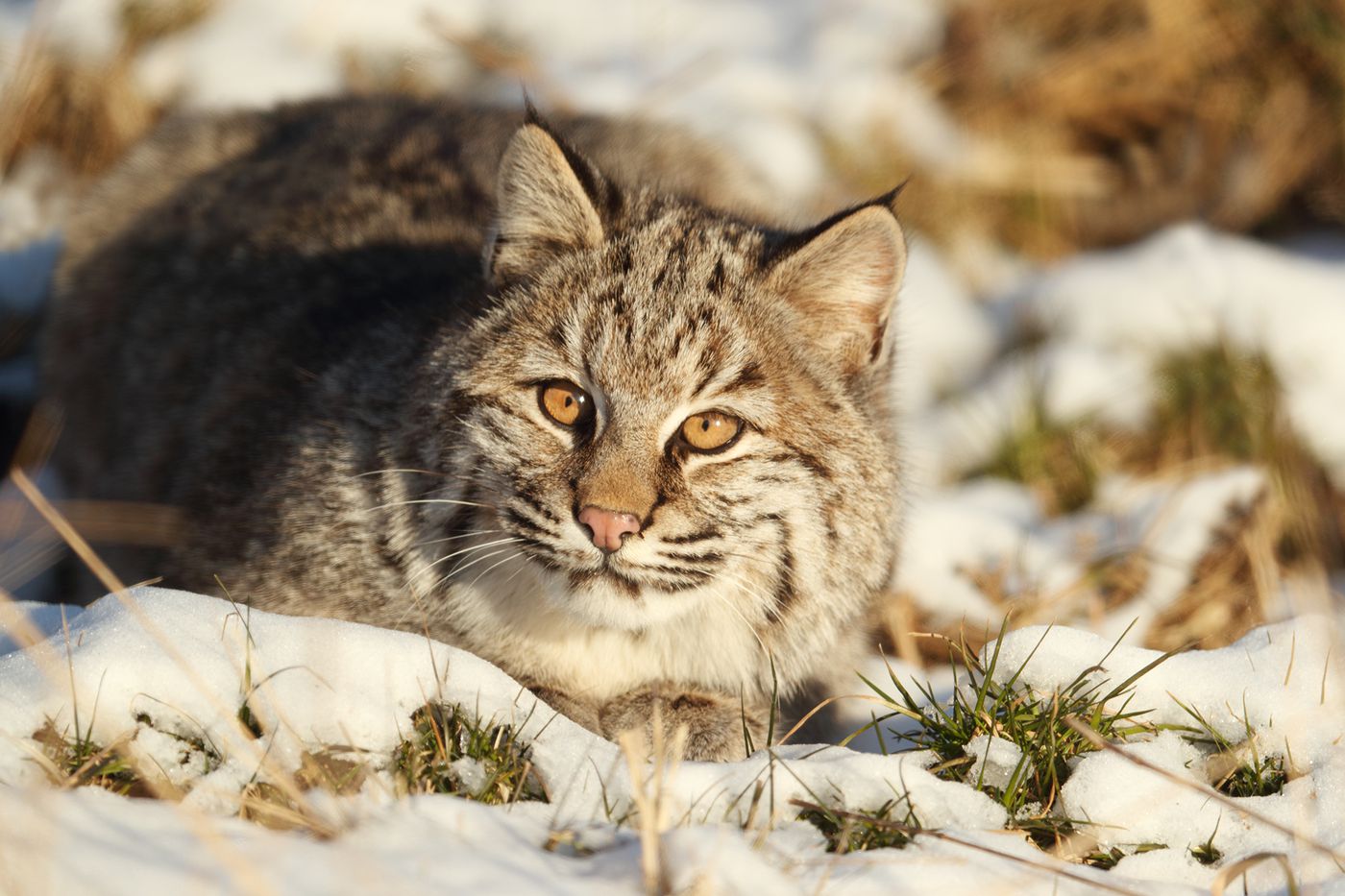 May 15 @ 6:30 pm
Atwater Memorial Library