Look closely at sunflowers and explore their color, shape and texture.
Learn about famous art inspired by sunflowers, including work by Vincent Van Gogh, Georgia O'Keefe, Paul Gauguin, Henri Matisse, and Gustav Klimt.
Explore collage, paint and watercolor techniques while you create your own masterpiece to take home or enter into the art show at the Library.
Recommended for ages 5 & up
Please register by calling the Smith Library at 203-484-0469
The first annual Sunflower Art Show at the North Branford Public Libraries will run October 19th through November 16th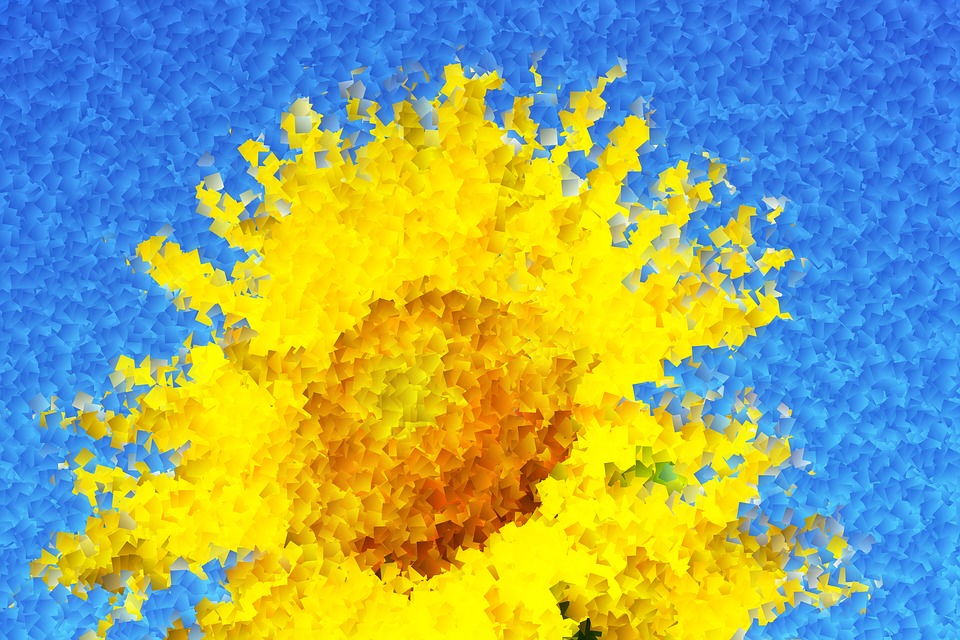 October 1 @ 6:30 pm
Edward Smith Library