Narcan Awareness & Training
Free Virtual Narcan Training via Zoom
Tuesday, September 22, 2020 @ 6:30PM – 8:30PM
Training will provide:
Overdose Prevention Strategies
Signs and Symptons of an Overdove
How to administer Narcan (naloxone)
Good Samaritan Law
Support Information and Resources
Provided by East Shore District Health Department
Speaker: Beth Capobianco, RN
A limited supply of Narcan will be available to those 18 years or older – while supplies last – this will be discussed at the time of the presentation. 
Sponsored by: Edward Smith Library
Registration Required: Call 203-484-0469, or, register at the front desk at any time. E-mail address must be provided, and internet access will be required to participate in this program.
Zoom link: https://us02web.zoom.us/j/89510721974
What is Narcan?
Narcan is a prescription drug that reverses an opioid overdose. Opioids include heroin and prescription pain pills such as oxycodone, codeine, and morphine.
Why does this matter?
Our community continues to battle a heroin and opiare epidemic that has taken many of our loved ones. Narcan SAVES LIVES.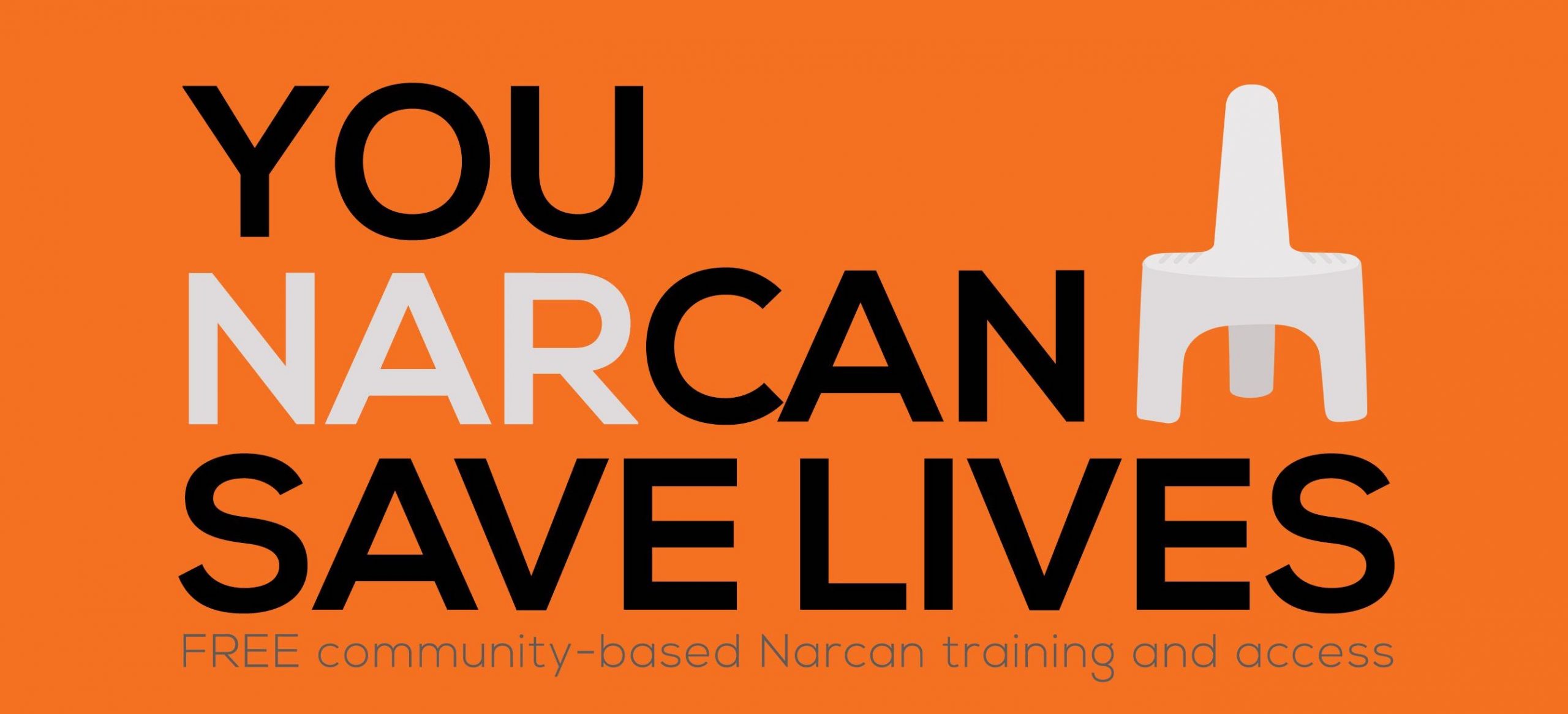 September 22 @ 6:30 pm
Edward Smith Library