Do you know how to play Mah Jongg? If so, join your fellow players on Monday nights from 6:00-8:00pm at the Smith Library starting March 2nd.
Monday Night Mah Jongg is for those looking for someone to play the game with, or a group of players looking to join!
Players of all skill levels are welcome, however this is not an instructional course. Some previous knowledge or experience is required but you don't need to be a pro! Members will be more than willing to give pointers while playing.
Drop-ins welcome.
For those playing the American version of the game, you will need a current Mah Jongg card. If you have a Mah Jongg set, bring it! Not everyone needs one, but the more the better.
Bring some friends to join and a good attitude.
Spread the word, the more the merrier!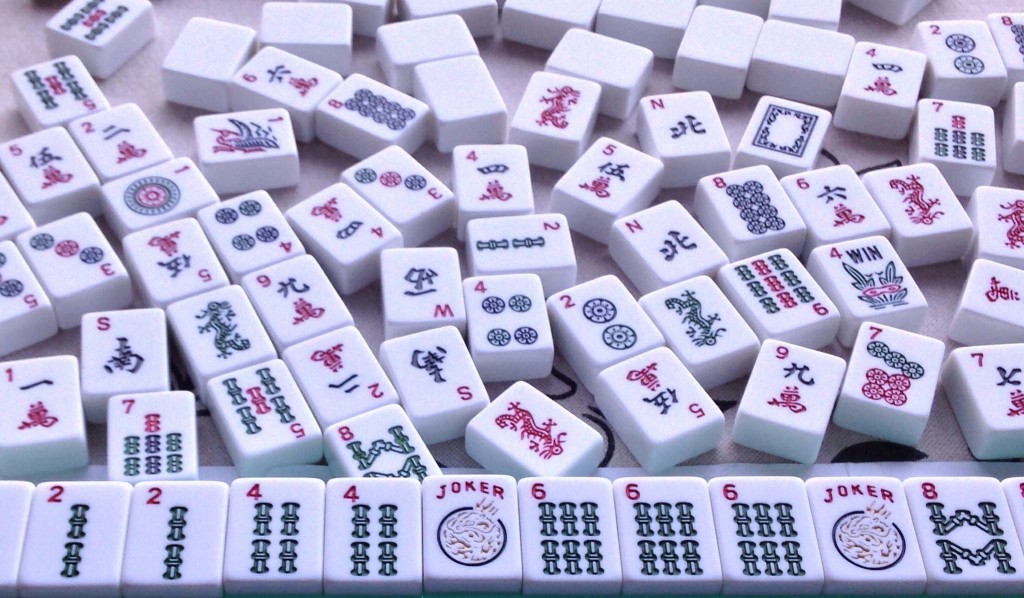 March 2 @ 6:00 pm
Edward Smith Library