Visit with some of our Local Heroes at Company 2 Firehouse! Meet firefighters, police officers, EMTs and our own K-9 officer, Chance. Learn about safety, their jobs, and examine their work vehicles! 
Company 2 Firehouse is located at 1370 Middletown Avenue in Northford (in front of TVES)
No registration is necessary.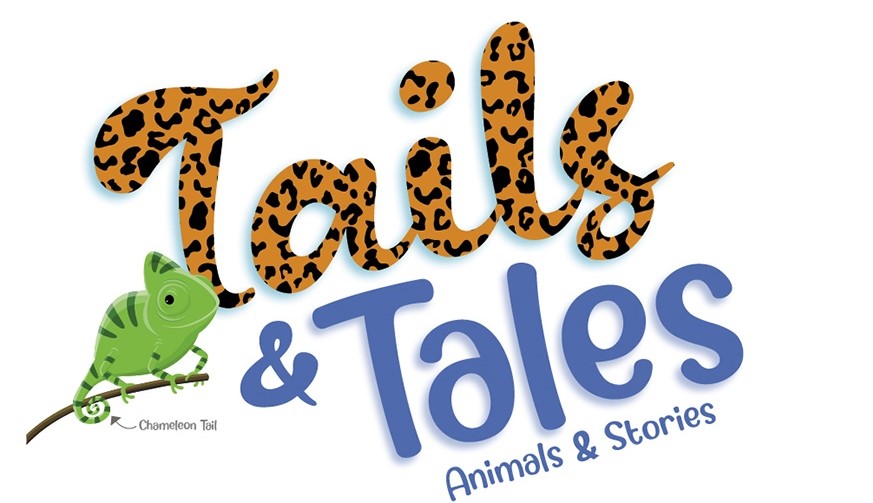 August 12 @ 6:30 pm
Northford Center