The House on Greene Street: Life and Times of a First Generation Italian American
Starting life in historic Wooster Square. A book of short stories depicting Leo Marino's ascension from poverty and of the many people who have befriended him. Stories of humor, sadness, and his loves!
Leo Marino is a first born generation Italian American, WWII Navy Veteran, husband, father, grandfather and great grandfather. He began his business career as a factory worker with a high school education. Later in life he worked as a bakery salesman and at the age of 52 became the founder and President of AMI Bakery Distribution.
Registration Required! Please call 203-315-6020, or, register at the front desk at any time.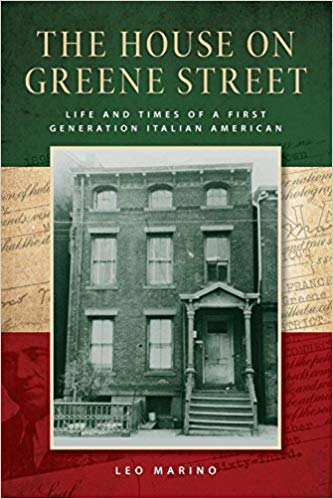 June 24 @ 6:30 pm
Atwater Memorial Library