Come to the Atwater Memorial Library for a free Self Defense Training class! 
Are you an incoming college student, leaving home for the first time? Want to learn about situational awareness to provide peace of mind for yourself and loved ones? 
Presented by local Krav Maga instructor, Dennis Hill, he'll teach you basic physical defense, along with how to avoid unsafe situations.
Ages 16+ welcome, but teens ages 17 and under will need a waiver signed by parents/guardians.
Registration Required! Please call 203-315-6020, or, register at the front desk at any time.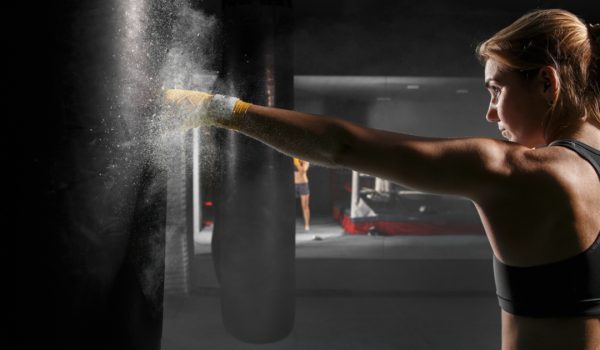 August 10 @ 12:00 pm
Atwater Memorial Library