American Indian performers and the struggles of their people have influenced most, if not all, forms of contemporary music. Most people just don't realize it. Elvis Presley, for instance, had maternal relatives who were Cherokee Indian. So did legendary guitarist, Jimi Hendrix. Country singer Hank Williams had Muskogee Creek and Cherokee ancestry. 
Craig Harris, a musician, radio host, and author of, Heartbeat, Warble and the Electric Powwow: American Indian Music, will be at the Atwater Memorial Library to enlighten the crowd with personal performances and a video montage of Indigenous musicians. 
REGISTRATION REQUIRED! Please call 203-315-6020, or, register at the front desk at any time. Thank you!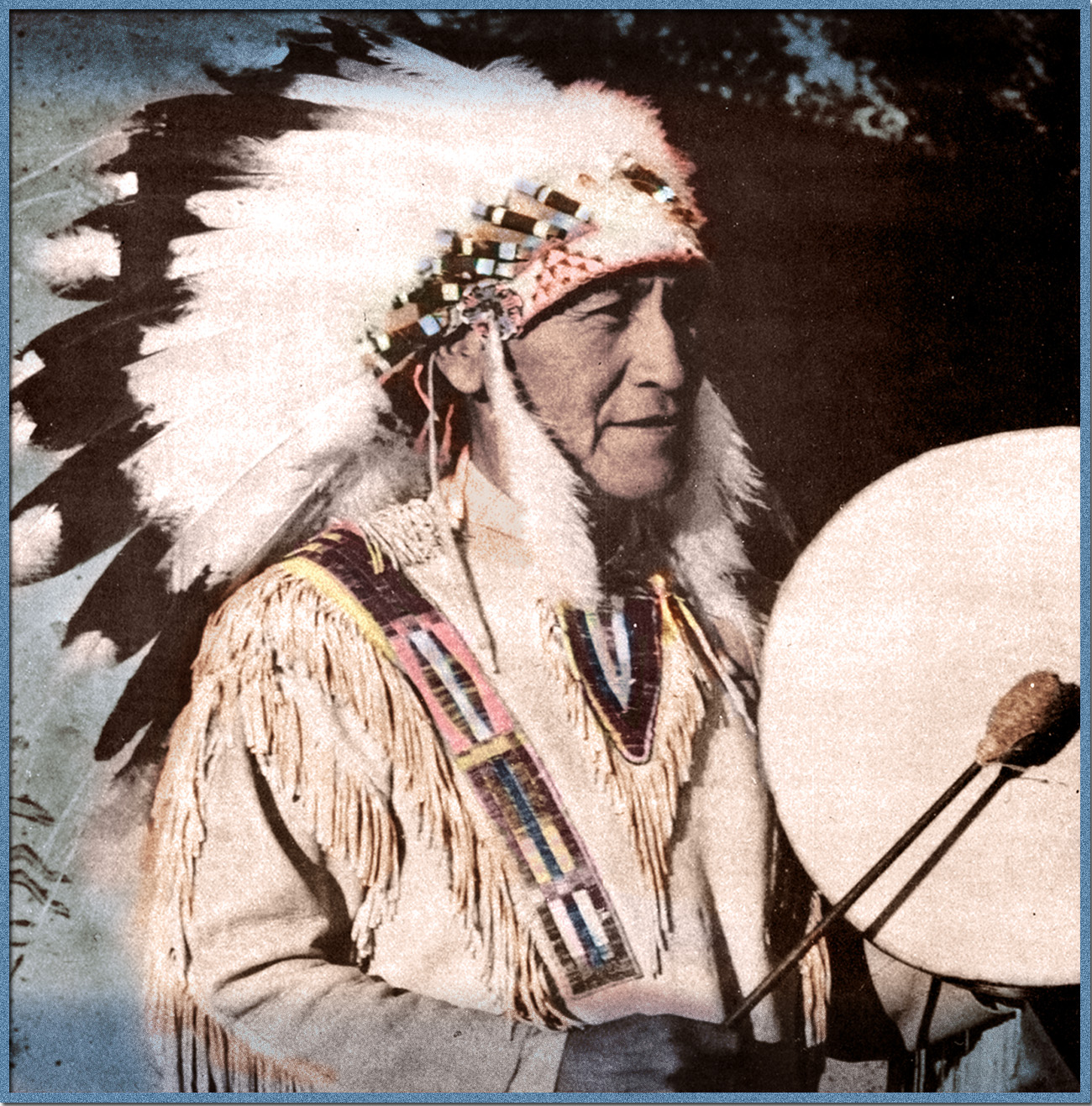 November 10 @ 2:00 pm
Atwater Memorial Library