By popular demand, Chrystyne McGrath is coming back to Atwater Memorial Library! Last year, Chrystyne shared some of her most harrowing paranormal encounters, as well as helped us communicate with spirit's on the library's grounds!
Come hear all about the paranormal, the difference between a ghost and a spirit, and how to communicate with them! Chrystyne has done investigations with Ghost hunters, and leads her own ghost tours! 
Chrystyne is a local Trance Medium/Psychic with many areas of expertise. She does Psychic, Medium or Auric readings; also, she provides Past Life Regression Sessions and Clearings for Homes, Businesses and People. 
REGISTRATION REQUIRED! Please call 203-315-6020, or, register at the front desk at any time. Thank you!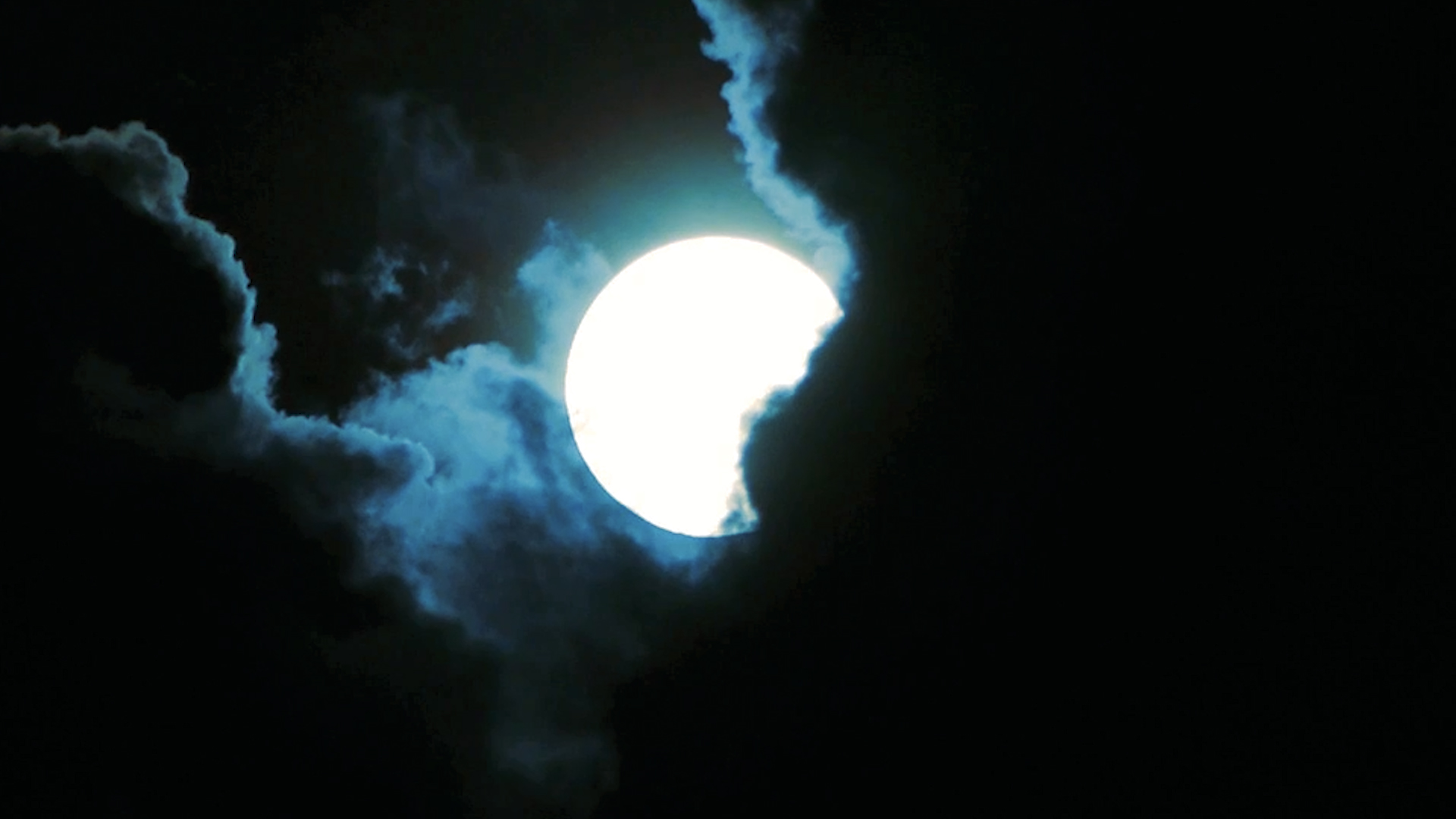 October 16 @ 6:30 pm
Atwater Memorial Library