Join us for our Summer Reading Celebration and Concert with Liz McNichol. Liz entertains families in libraries and preschools around the state. She loves having the audience interact with her foot stomping show. 
Come ready to sing and jam along with drums that will be provided. 
Liz leads the audience with Djembe but will also intertwine the Guitar, Ukulele, Banjo & Bódhran (Irish drum) into the show.
Bring a picnic blanket and grab a bite to eat before the concert from the Shoreline Prime Food Truck and the Sugar Bakery Cupcake Truck that will be in the library parking!
FAMILY MUSIC CONCERT for all ages!
*Rain or Shine in the Children's Room.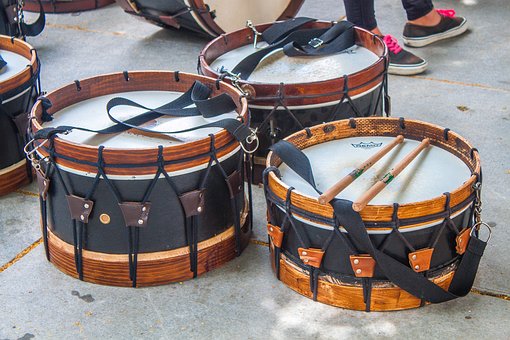 July 31 @ 6:30 pm
Edward Smith Library