Author, Charles McNair, MD, will give a presentation on his book, Soldiers of a Foreign War, which focuses on the effects of the Vietnam War. 
The book follows two American infantry platoons, a three-man NVA combat cell, the staff of the 83rd Surgical Hospital and the villagers of An-Lat 5. Through their story lines, McNair describes the effect of the war on all the participants in a very comprehensive way within the genre. 
Soldiers of a Foreign War tells the story of the combatants, civilians and mindless policies which drove them all through the Vietnam War. 
Registration Required! Please call 203-315-6020, or, register at the front desk at any time. Thank you!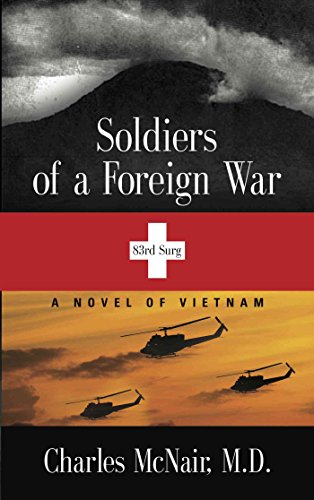 February 19 @ 6:30 pm
Atwater Memorial Library