"All Fired Up" Cider!
The ultimate herbal cold and flu remedy!
This tonic is revered by herbalists for its ability to help prevent cold and flu symptoms and/or shorten their duration if they occur. It's an apple cider vinegar remedy containing powerful immune-boosting, anti-inflammatory, anti-bacterial, anti-viral, decongestant, and (optional) spicy circulatory herbs.
Sample a variety of "All Fired Up" Cider recipes, and then create your own "flu shot in a jar." Stay healthy!
RSVP REQUIRED! Please call 203-315-6020, or, register at the front desk at any time. Limited Space!
When a vivacious teacher and grounded herbalist join forces, they create Grounded Goodwife. Velya's gregarious personality and Ehris' serene energy enable this mother/daughter duo to connect with audiences through their workshops and lectures. Funny and frank, Velya and Ehris encourage women to claim their wise-woman knowing and embrace the Green Witch life.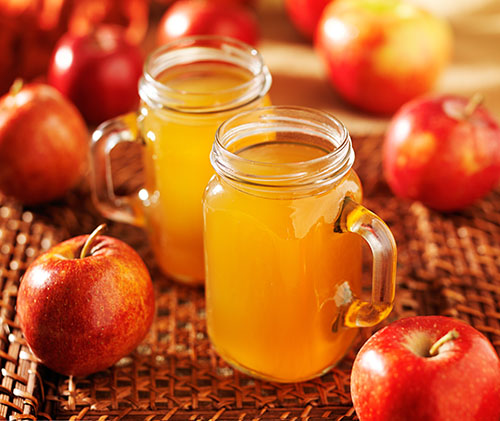 December 11 @ 6:30 pm
Atwater Memorial Library