Read aloud book & activities to engage students in real-world problem solving.
The Water Princess — A true story of young girls walking daily to fill pots with water to be used for basic necessities such as drinking, bathing and cooking. Our STEAM challenge after reading this book is to design a water filter using different materials, such as paper towels, tissues, and coffee filters.
For ages 6 & up.
Please register in person or by phone at 203-484-0469.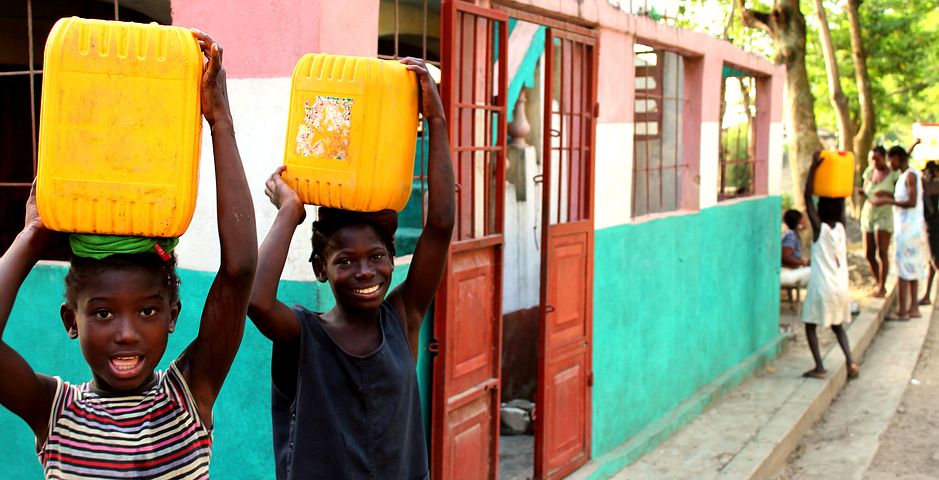 September 24 @ 6:30 pm
Edward Smith Library