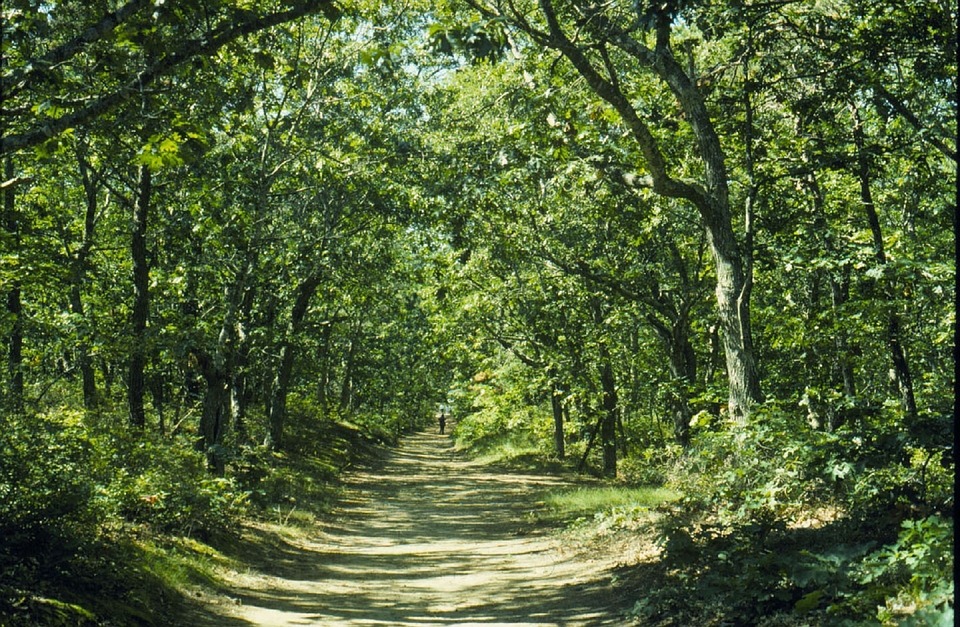 Regional Water Authority Recreation Areas
Regional Water Authority recreation passes now available!
With the weather warming up, now is the perfect time to get outside and take advantage of the Regional Water Authority recreation passes available at both Libraries.
There are nine recreation areas located in 13 communities (including Big Gulph in Northford) providing opportunities for hiking, jogging, biking, fishing, and exploring.
The passes can be checked out with your library card at either Library and grant you access to miles of trails through Regional Water Authority watershed lands as well as fishing from the shores of the five secluded reservoirs.
Call or visit the Library for more information!
Edward Smith 203-484-0469
Atwater Memorial 203-315-6020