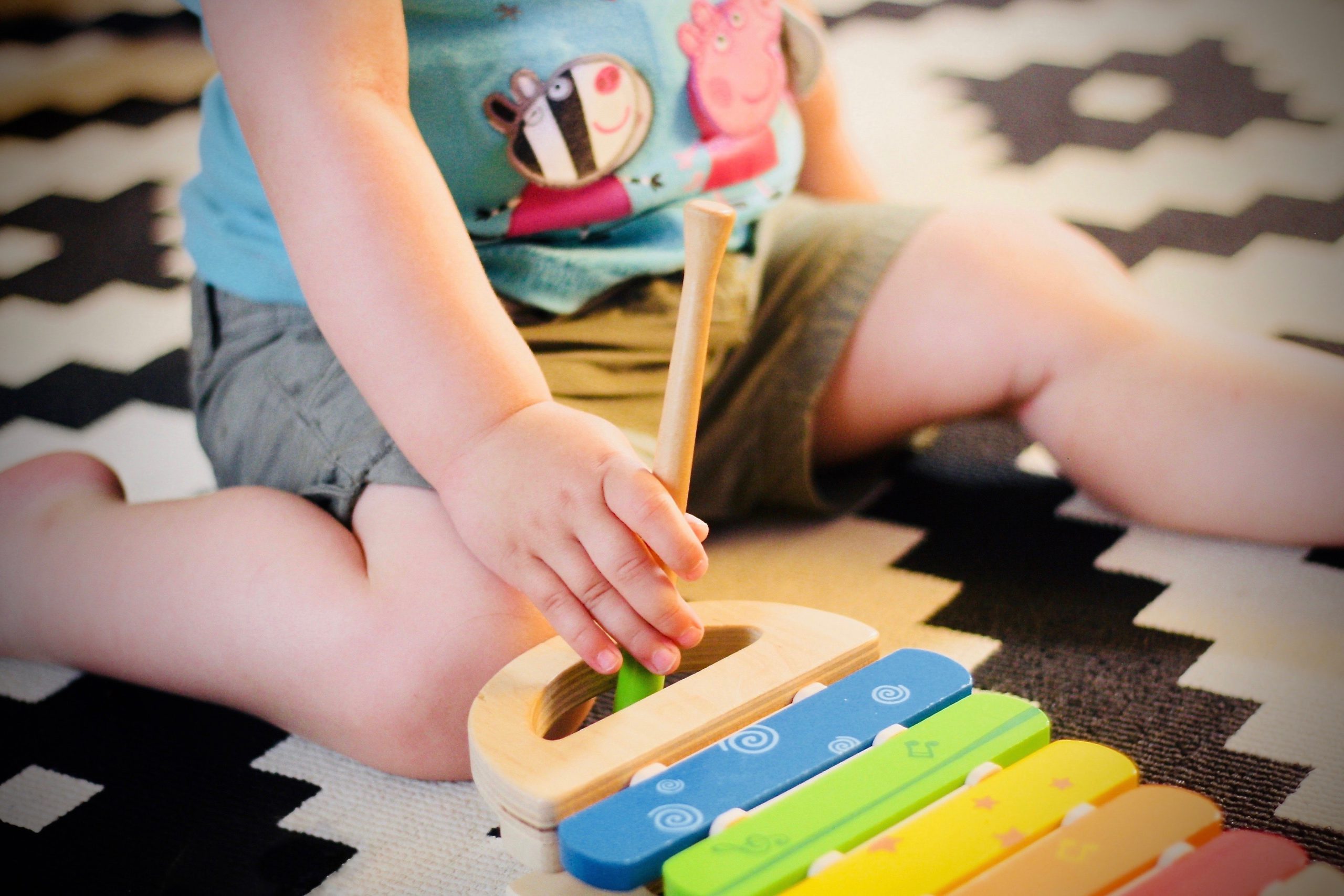 Fall Tots & Tunes
Tots & Tunes with Mrs. Debbie and Miss Erin from the Family Resource Center
Enjoy interactive stories, action songs, finger plays and play time! Recommended for ages 3 years and up.
Tuesdays & Fridays at 10:30am
OUTSIDE at the NORTHFORD PARK!
Classes start September 24th through November 19th
Northford Park –  1829 Middletown Ave., Northford, CT 06472 or inside the Children's Room of the Edward Smith Library for inclement weather.
To ensure proper social distancing, space is limited and registration is required.
Please call the Edward Smith Library at 203-484-0469, or email childrensroom@nbranfordlibraries.org, to register for this program.